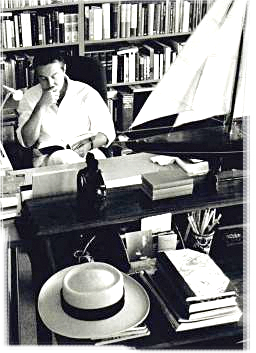 Felipe BENÍTEZ REYES
Rota, 1960
© Juan Ramón Iborra
After the publication of the short stories volumes Oficios estelares (Destino, 2009) and Cada cual y lo extraño (Destino 2013), he is about to publish a renovel, El azar y viceversa (Destino, 2016).
Felipe Benítez Reyes (Rota, 1960) is a poet, novelist, essayist and short-story writer as well as the recipient to several awards, including the pretigious Nadal Novel Award, the Critics' Prize and the National Literature Prize.
His novels, translated into several languages, include Humo (Planeta, 1995, Ateneo de Sevilla Novel Prize), La propiedad del paraíso (Planeta, 1995 / Tusquets, 2001), El novio del mundo (Tusquets, 1998), El pensamiento de los monstruos (Tusquets, 2002) and Mercado de espejismos (Destino, 2007), for which he was awarded the Nadal Novel Prize, that spent numerous weeks at the top of the best-sellers lists. His latest published title is the long awaited novel, El azar y viceversa (Destino, 2016), already a success with several reprints.