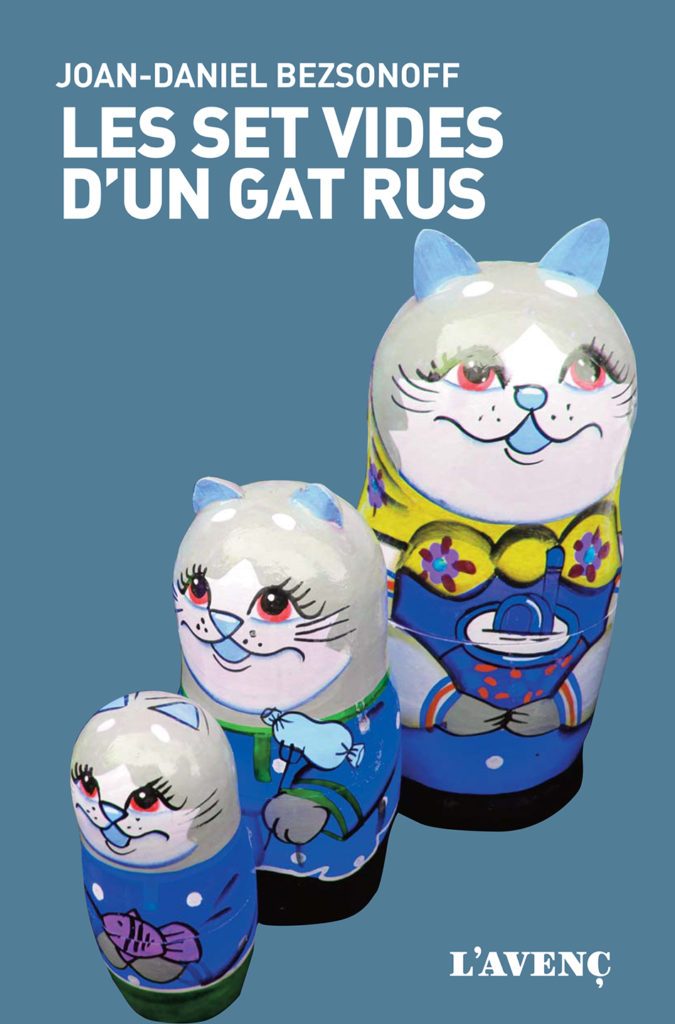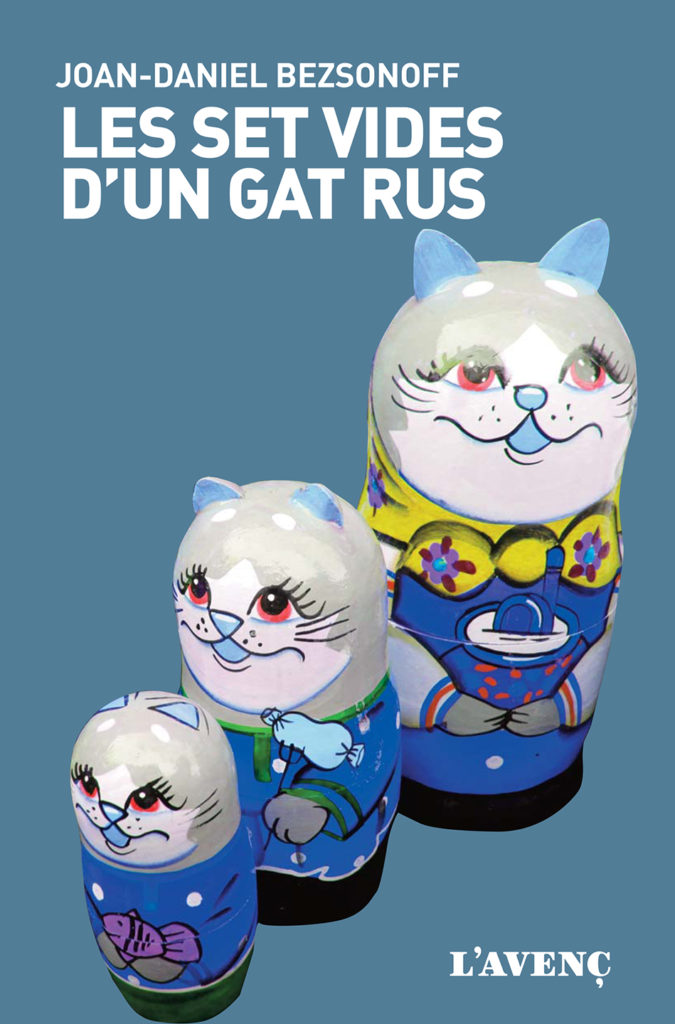 Les set vides d'un gat rus
The Seven Lives of a Russian Cat | L'Avenç, 2019
Les set vides d'un gat rus is a special edition of the acclaimed trilogy of memoirs of the youth of Joan-Daniel Bezsonoff, culminating in 2017 with the publication of El fill del coronel, the tale of his military service in Paris.

This third volume follows Les meues universitats (2012), which describes his education in Nice between the ages of eighteen and twenty, and closes a project that began with A Una educació francesa (2009), winner of the Lletra d'Or Prize.

Now, L'Avenç is offering a special one-volume edition of these three books along with a special closing text, La dona de Java, a previously unpublished story of amour fou from the end of the nineteen-eighties.