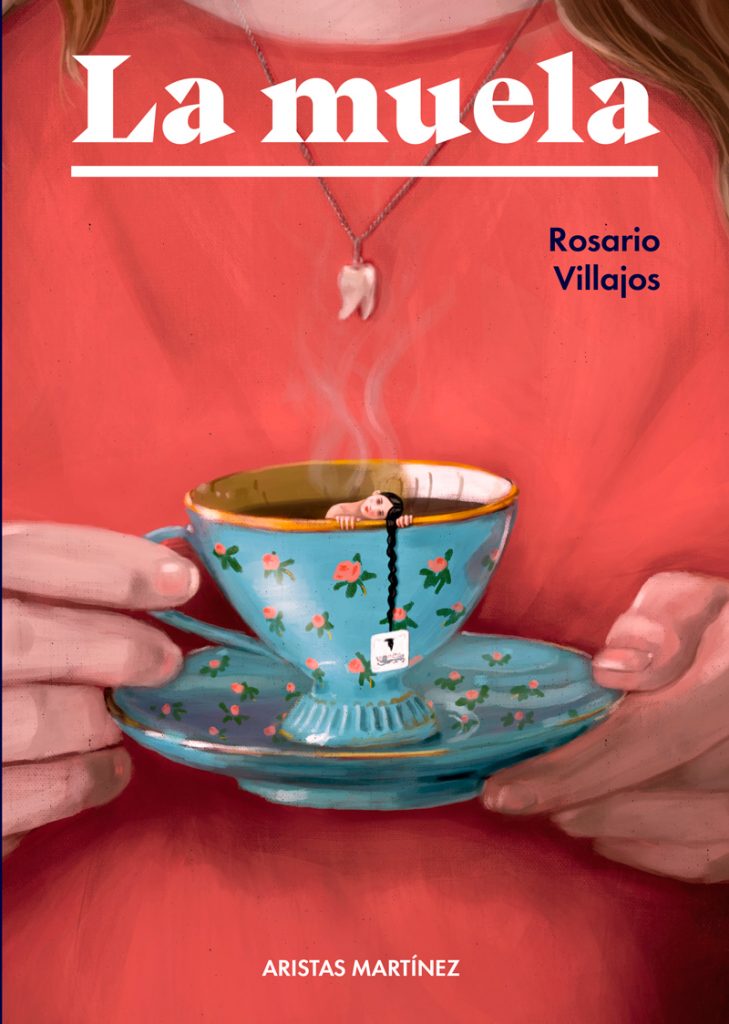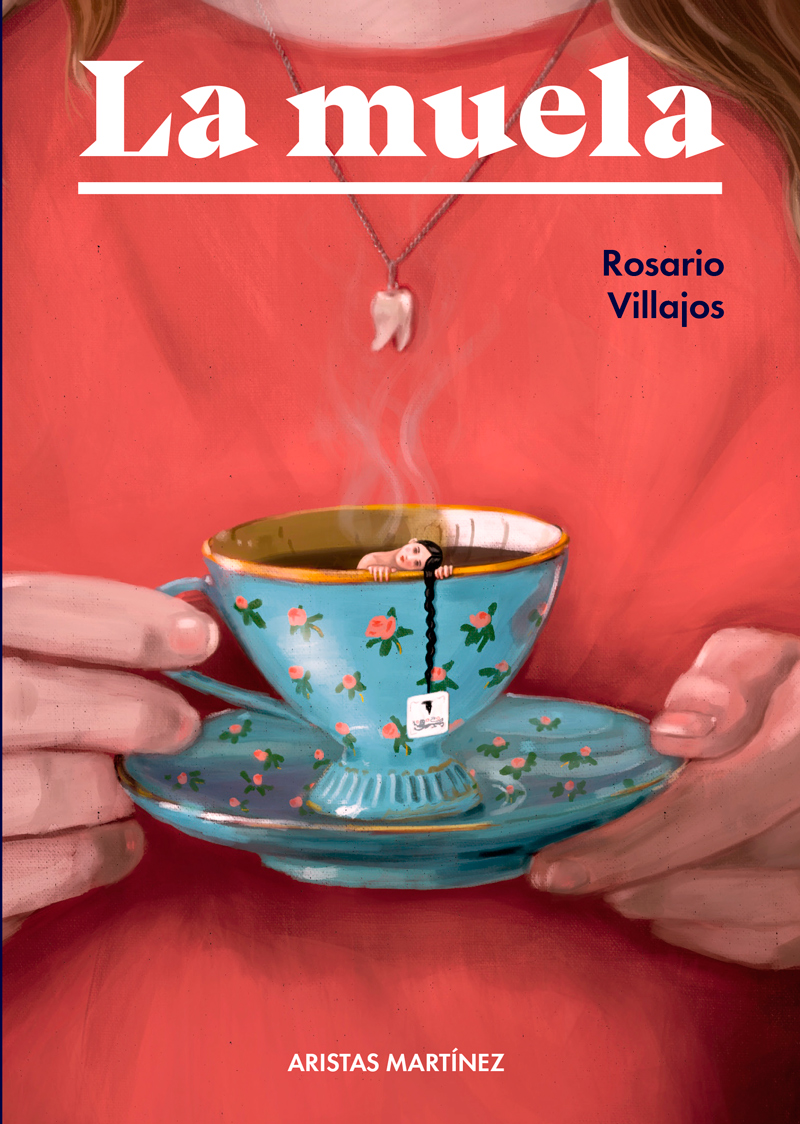 La muela
Aristas Martínez, 2021 | The Tooth
(The Tooth)

Like Leonora Carrington, who wrote and painted the things society cast aside, Rosario Villajos constructs her work with the detritus of contemporary society.

Rebeca runs away from her family, from her unresolved mourning over her father's death, and from her nearly blind mother, whom she leaves in her sister's care. She's looking for her place now in London, where she survives working fifty hours a week and living in a filthy attic room she shares with mice, eating microwave soup and imagining conversations with David Attenborough. Her phone calls to her sister are her only lifeline. Her new friendships and future goals are as ephemeral as her commitment to communicating in another language, and her solitude is as deep as the hole where her molar used to be.

The Tooth is a disturbing, delirious novel to be read with the same intensity of a person staring into a fire, one that destroys with the stuff dreams are made of.


PRESS