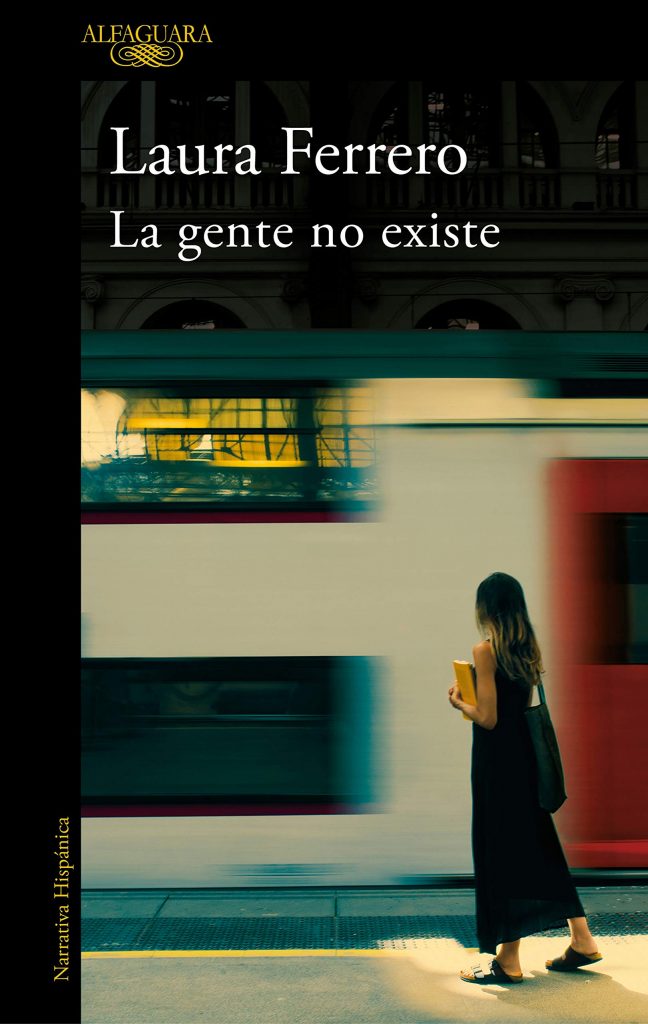 La gente no existe
There's no such thing as people | Alfaguara, 2021
A woman falls in love with a neighbor because of how he takes care of the plants on his terrace. A man organizes a party with all his loved ones to celebrate the end of a long illness. A girl accompanies her mother to see apartments they can never afford to buy and a father takes his adopted daughter to meet her biological mother...

In these stories there is love and heartbreak. There is absence and guilt. There is hope. There are those who celebrate today and what is to come, and others who refer to live in expectations, where they feel protected. Those who can, forget. Or not at all. Or not always. Some do not believe they know what it is to exist or wish, or what makes a life a life. But does anyone know?

These stories narrate the intimate, what we are only able to tell in a low voice, what happens to us every day. And we slide through them, verifying that "the path of emotion without imposture that Ferrero has traveled is one of those that leads to great literature."


PRESS