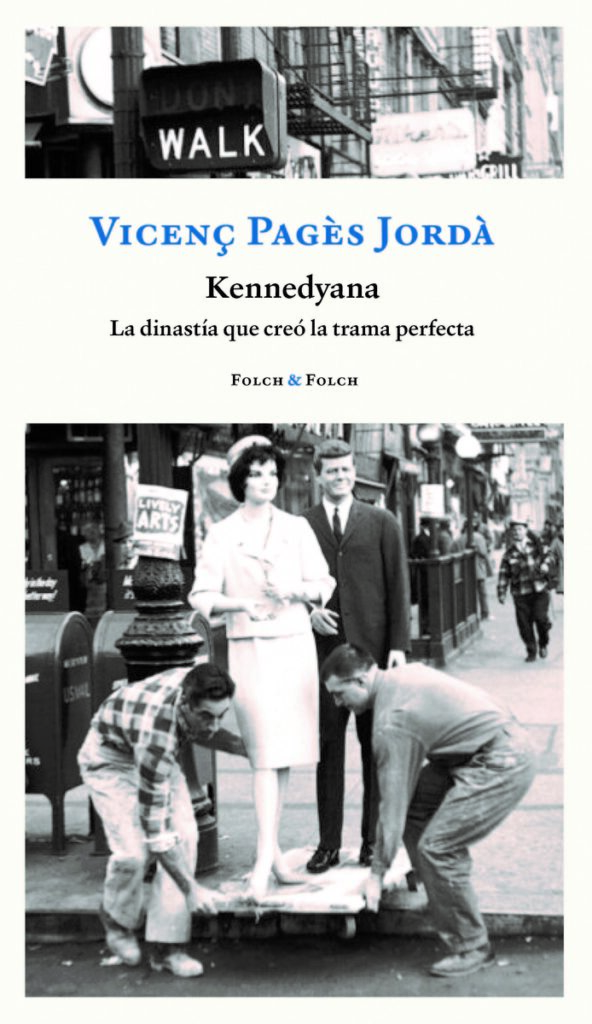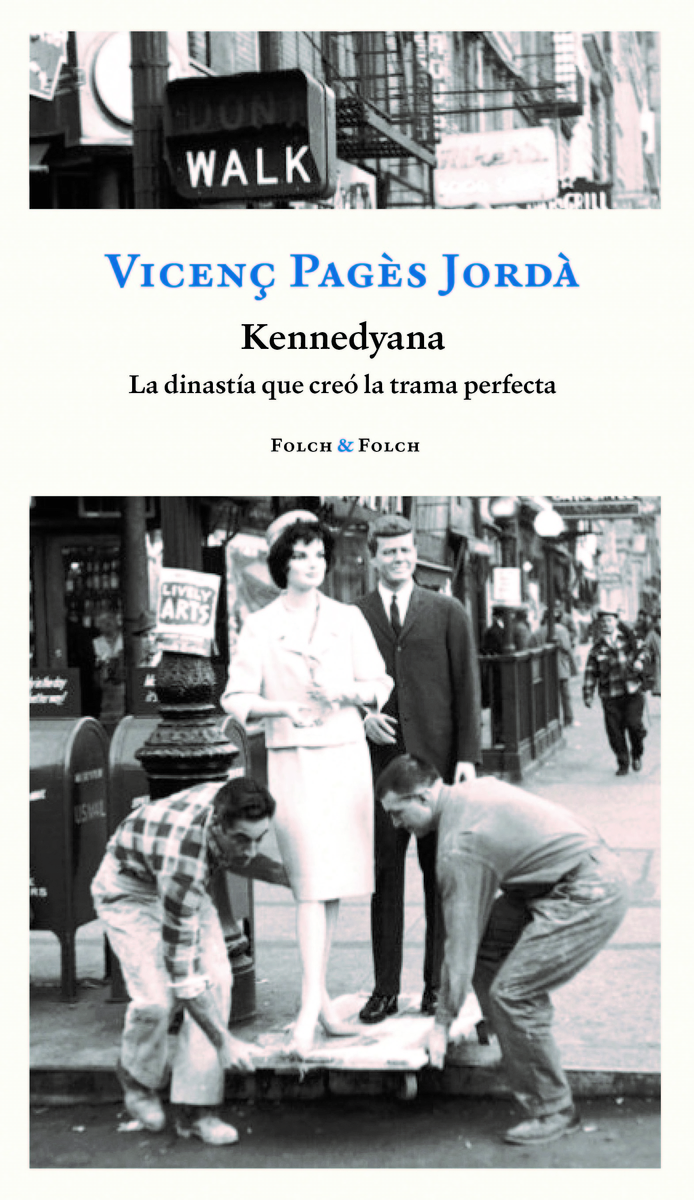 Kennedyana
With Kennedyana, Vicenç Pagès Jordà closes—and at the same time condenses—his indispensable imaginary, shedding light on mythic events that are stranger than any fiction, and giving them new life.

You hold in your hands the final book by Vicenç Pagès, who, before his death, left behind an addictive, literary portrait of the contemporary world's most emblematic family, whose lives were wrapped up in a web of conspiracies, assassinations, accidents, and real and yet unbelievable events.

The Kennedy family's fortunes and misfortunes constitute the greatest script ever written. Four generations after fleeing famine in Ireland, they make it to the White House, only to see JFK abruptly assassinated with three gunshots. This thrilling blockbuster touches on the great themes that have fascinated us since the Trojan War: love and death, beauty and violence, power and patriotism. It's a story filled with shadowy killers, calculating heiresses, scheming generals, Cuban mercenaries, Greek millionaires, Soviet spies, singers, and mob bosses. In the fallout, there is no resolution, only a proliferation of subplots filled with twists, if not outright somersaults.