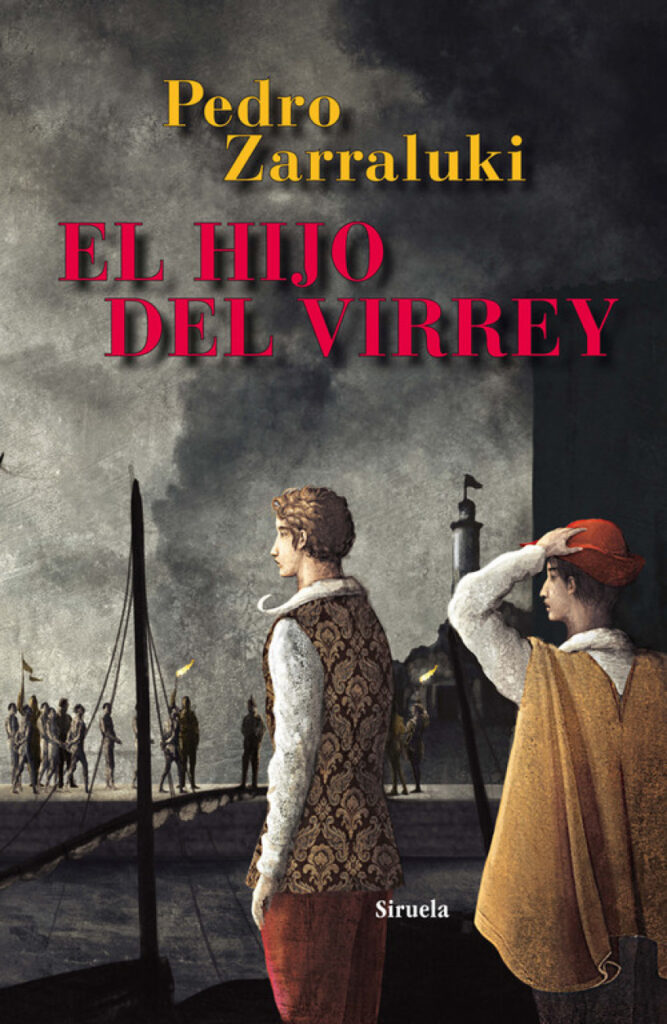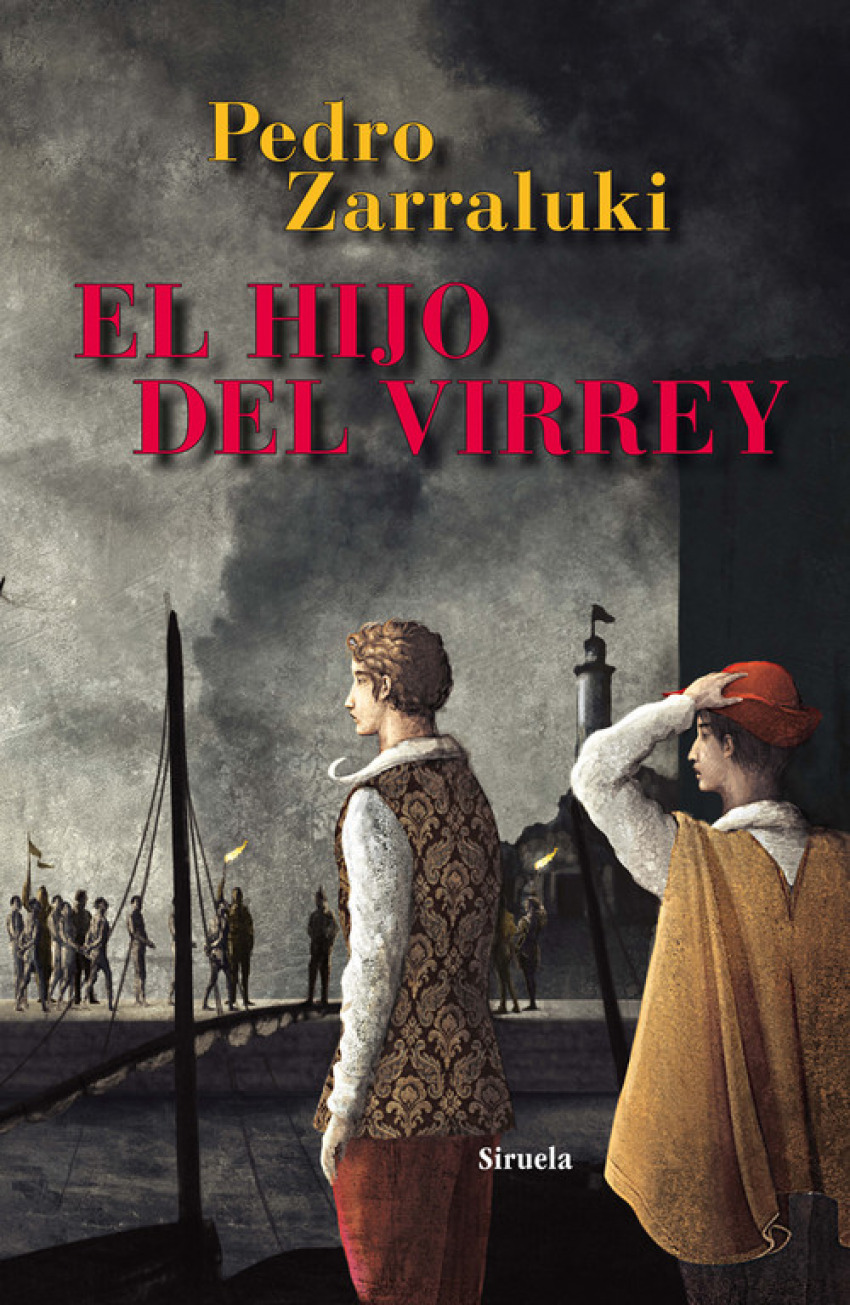 El hijo del virrey
The Viceroy's Son | Siruela, 2012
» A White Raven Award 2013 

An adventure novel that recalls the exciting tales of Twain, Stevenson and Salgari, and combines comedy and action in an unforgettable denunciation of war.

The story of Antón and Darío, two fifteen-year-old boys caught up in the commercial activity of the port of Cartagena de Indias, one of the most important of the colonial era. Antón is the son of the Viceroy and a reflective, peaceful, timid child, afraid of his distant father, while his friend Darío, a mixed-race jeweller's apprentice from Cartagena who believes he can predict the future, is restless and hungry for adventure. Together they get lost in the city on endless excursions: horse-riding through the forest, fishing and looking at girls, and wondering what they have to do to kiss a woman. But in the spring of 1741, their carefree lives change forever when the British siege begins and ultimately leads to the bloody battle of Cartagena de Indias.

The protagonists come to understand the horrors of war and the strength of their friendship, despite their circumstances and destinies being as different as the shores of the Old and New Worlds.


PRESS