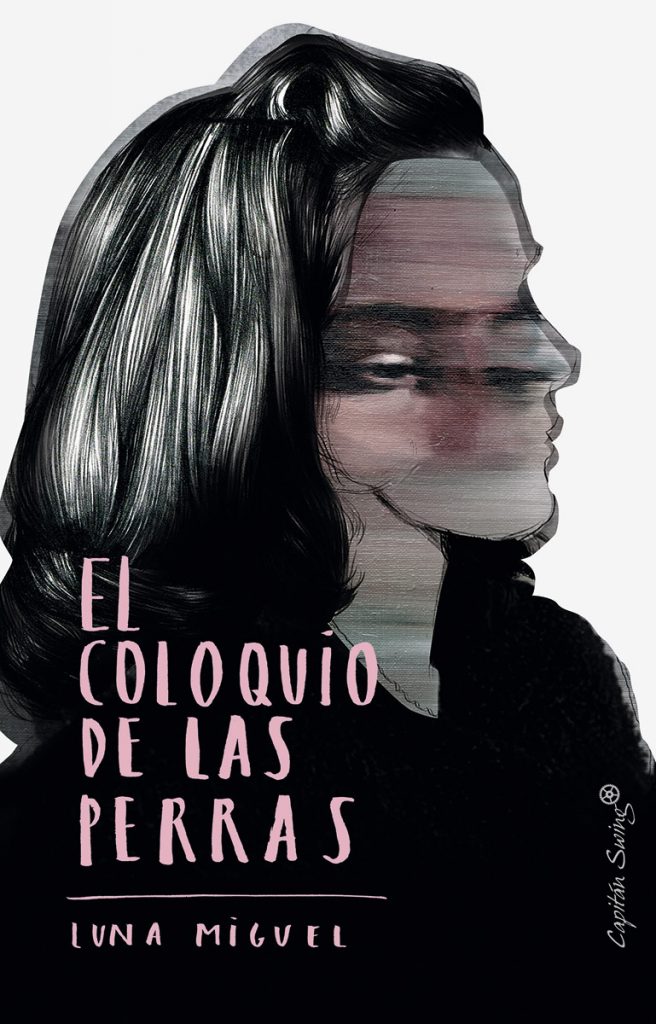 El coloquio de las perras
The Dialogue of the Bitches | Capitán Swing, 2019
According to the Chilean author Alejandra Costamagna, «the Latin American Boom was totally chauvinistic.»

To prove how right she is, we only have to consider our ignorance of the Latin American literature written by women over the course of the twentieth century. It can quite reasonably be claimed that this same chauvinism has pervaded the Spanish publishing industry for decades and it is only now that we are finally putting prejudice aside and reading work by the forgotten women of the Generation of 27 and those who came after them.

Taking its title from a short story by the Puerto Rican author Rosario Ferré in which she explores the literary misogyny of the 1990s, The Dialogue of the Bitches is a tribute to Spanish-speaking women who have overcome myriad obstacles in order to write. In this volume, the journalist and poet Luna Miguel brings together a dozen such women, ranging from prominent figures like Elena Garro, Gabriela Mistral and Alejandra Pizarnik to those who are currently less well-known like Alcira Stout Scaffo, Agustina González López and María Emilia Cornejo.

The conversation that ensues is filled with howls of protest. Miguel demands these authors be read and reclaimed, perhaps in the hope that the dangerous, egotistical figure of the "male writer" might be wiped out once and for all.


PRESS