Use Lahoz (Barcelona, 1976) is a novelist and a regular contributor to several media outlets such as El País or Icon Magazine.

His career as a novelist began with¬†Leer del rev√©s¬†(El Cobre, 2005), honoured at the Festival du Premier Roman de Chamb√®ry (France). Among his novels, one should mention:¬†Los Baldrich¬†(Alfaguara, 2009) published to both critical and popular acclaim;¬†La estaci√≥n perdida¬†(Alfaguara, 2011 'Äď Ojo Cr√≠tico Award 2012),¬†El a√Īo en que me enamor√© de todas¬†(Espasa, 2013 'Äď Primavera Novel Award) and¬†Los buenos amigos¬†(Destino, 2016).

After the highly anticipated novel Jauja (Destino, 2019), in 2023 he publishes another novel, Verso suelto (Destino, 2023).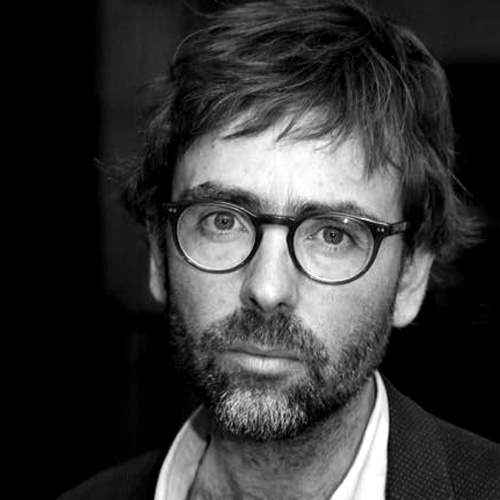 < BACK TO AUTHORS