Paula Cifuentes (Madrid, 1985) studied law at Madrid's Complutense University and at the Sorbonne. After winning literary prizes for her stories, including the City of Marbella Prize and the Prize for Young Creators from the Government of Madrid, she embarked on an ambitious project that required four years of research and culminated in the publication of her first novel, The Route of the Storms (Martínez Roca, 2005), about the life of Hernando Colón, Christopher Columbus's illegitimate son. Her second novel, Time of the Bastards (Martínez Roca, 2007) was finalist for the seventh edition of the Alfonso X the Wise Historical Novel Prize.

She has also been a finalist for the Rosetta Prize for Literary Translation. She works as a professor of creative writing and collaborates with a number of media outlets.

Her most recent book is María Cristina (Ariel, 2020), a narrative biography of the woman who governed at the end of the nineteenth century, shattering the image of the compassionate, honorable, and submissive queen.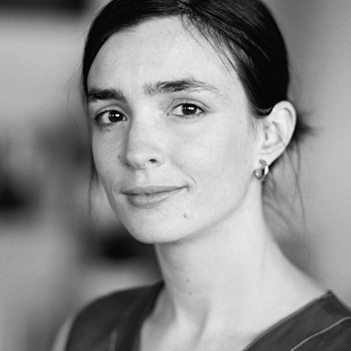 < BACK TO AUTHORS