Pablo Acosta (Tenerife, 1981) is MarĂ­a Zambrano postdoctoral researcher at the Autonomous University of Barcelona, where he specializes in mystical literature by women in the Middle Ages, specifically in the links between experience, materiality, and writing.

He was formerly Marie SkƂodowska-Curie Fellow (2019-2021) at the Institute of Medieval History of the Heinrich-Heine-UniversitĂ€t DĂŒsseldorf (Germany), where he developed the project 'Late Medieval Visionary Women's Impact in Early Modern Castilian Spiritual Tradition'. His research interests include, but are not limited to, mysticism, devotional and convent literature, female preaching in the Middle Ages, the European circulation and translation of religious writing authored by women, and manuscript studies.

La casa de mi padre (H&O, 2022), that took ten years in the making, is his first non-academic work.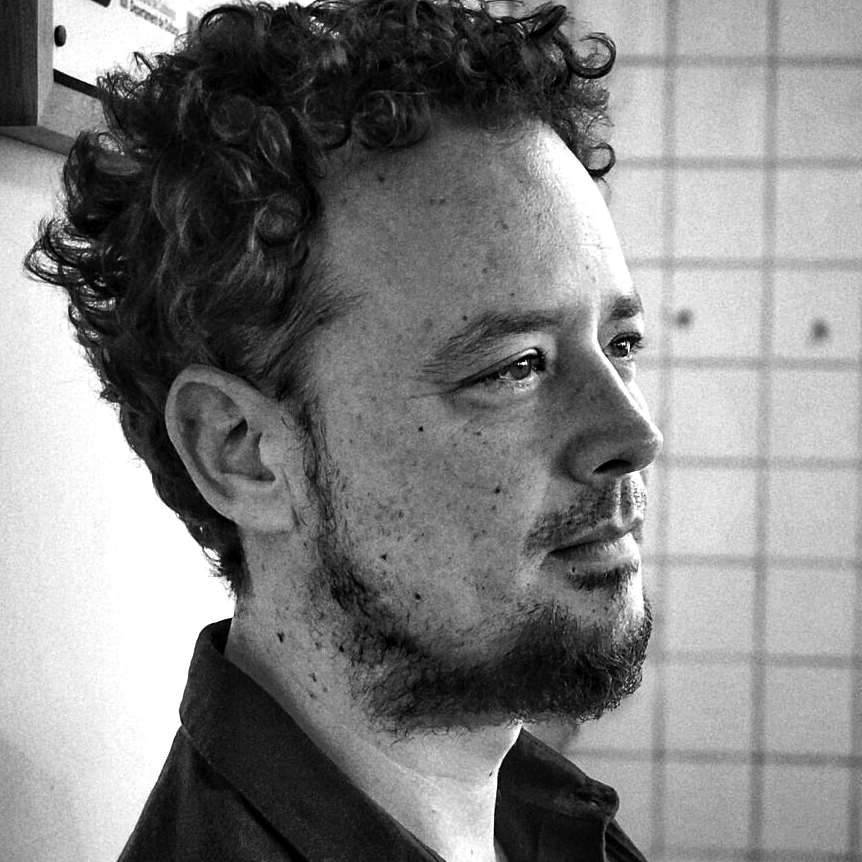 < BACK TO AUTHORS