Nuria Barrios (Madrid, 1962) has a PhD in Philosophy. She is a journalist, a translator and the author of over a dozen works, including poetry books, short-stories and novels. Her works have been translated to Dutch, Italian, Portuguese, Croatian and Esperanto.

As a columnist, she has been¬†awarded by the Fundaci√≥n Mastia. Among his works one should mention the books of poetry¬†El hilo de agua¬†(Algaida, 2004 'ÄstAteneo de Sevilla Poetry Award) and¬†Nostalgia de Odiseo¬†(Vandalia, 2012); the books of short stories¬†Amores patol√≥gicos (Ediciones B, 1998),¬†El zoo sentimental¬†(Alfaguara, 2000) and¬†Ocho cent√≠metros¬†(P√°ginas de Espuma, 2015);¬†and the novel¬†El alfabeto de los p√°jaros¬†(Seix Barral, 2011¬†-short-listed for the Troa Award to the Best Fiction Book with Values).

Her latest published work of poetry is La luz de la dinamo¬†(Vandalia, 2017 'ÄstVII Iberoamerican Prize of Poetry Hermanos Machado¬†).

Her latest work of fiction is the novel Todo arde (Alfaguara, 2020) and now she comes back to non fiction with the essay La impostora (P√°ginas de Espuma, 2022).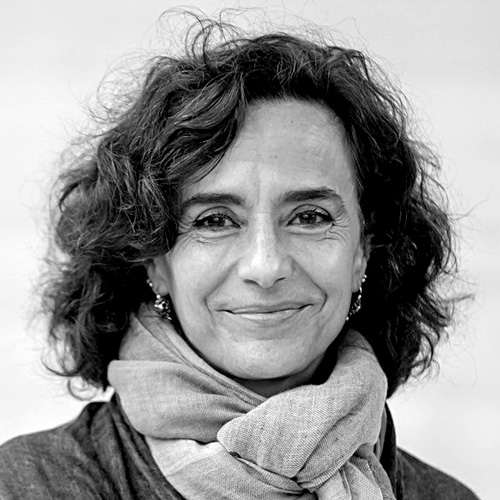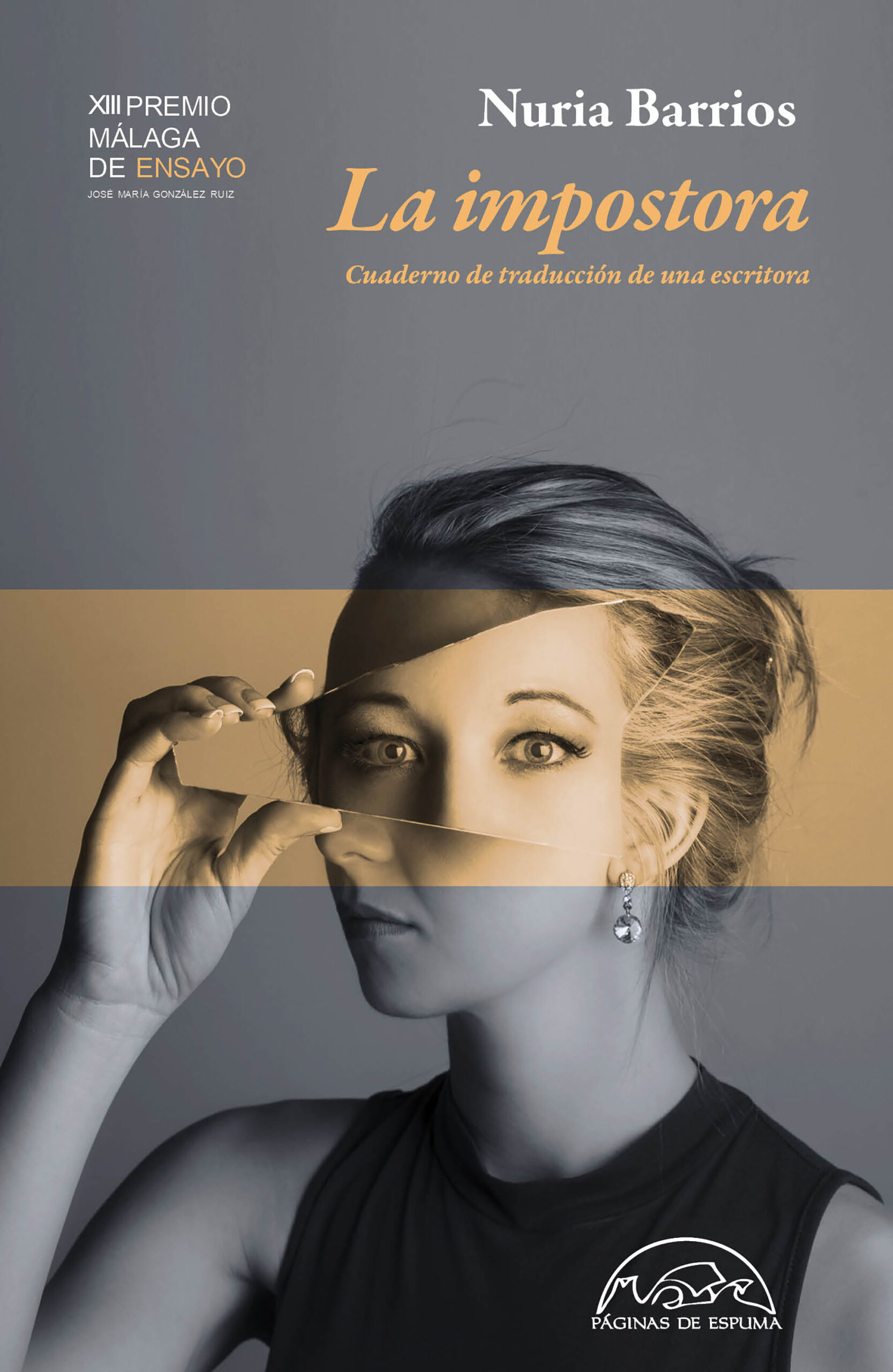 La impostora
The Impostor | P√°ginas de Espuma, 2022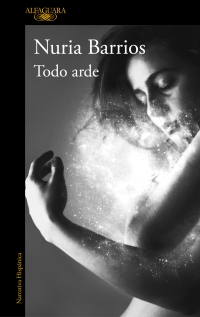 Todo arde
Everything Burns | Alfaguara, 2020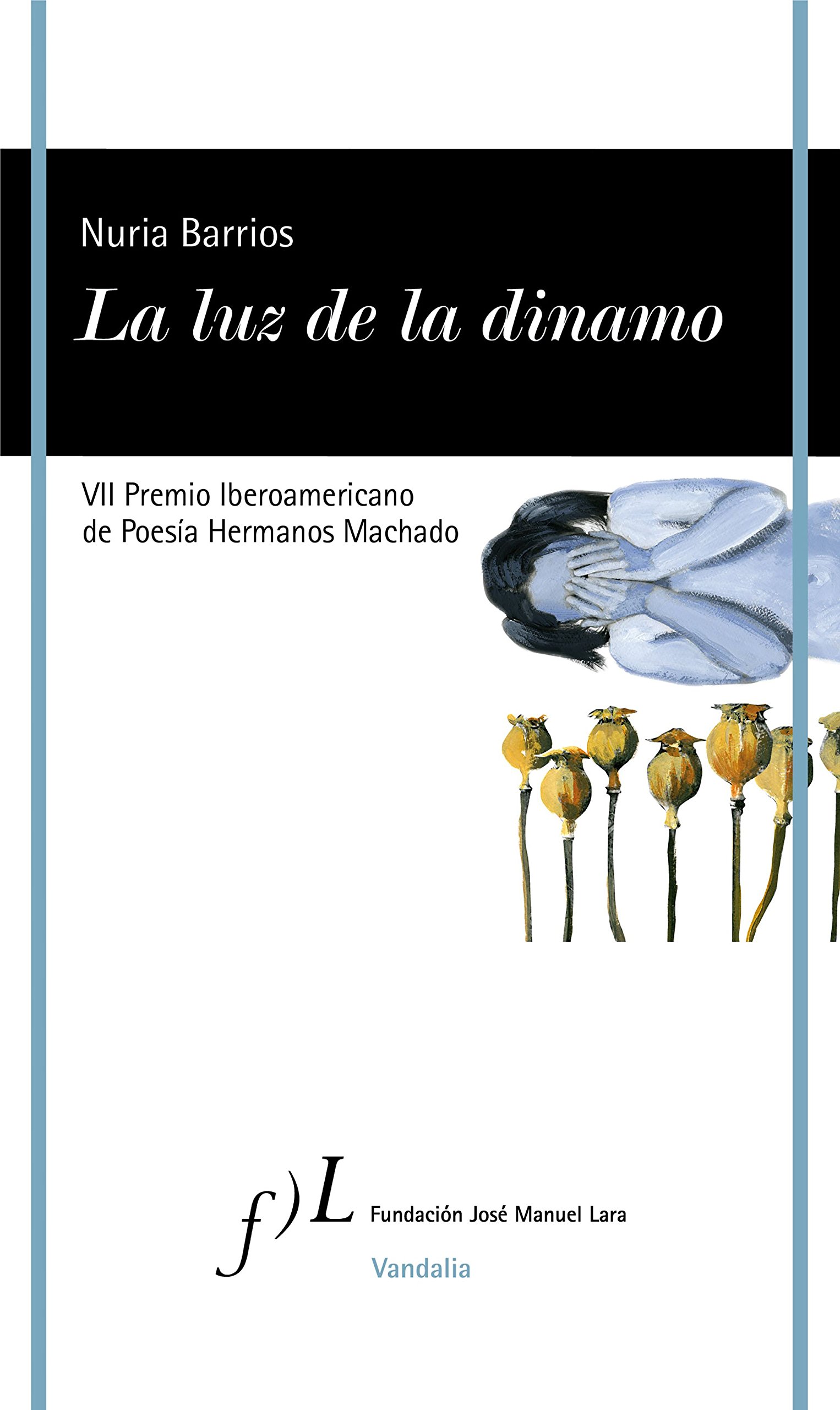 La luz de la dinamo
The Light of the Dynamo | Fundación José Manuel Lara, 2017
Ocho centímetros
Eight Centimeters | P√°ginas de Espuma, 2015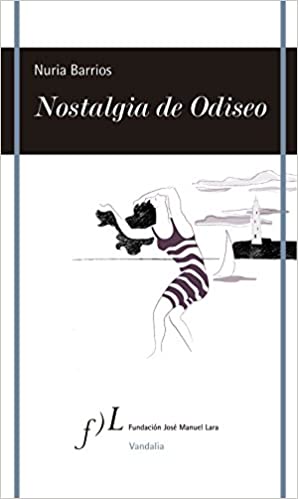 Nostalgia de Odiseo
Nostalgia for Odysseus | Colección Vandalia / Fundación Jose Manuel Lara, 2012
El alfabeto de los p√°jaros
The Alphabet of Birds | Seix Barral, marzo 2011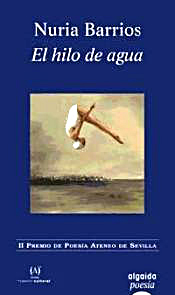 El hilo de agua
A Trikle of Water | Algaida, 2004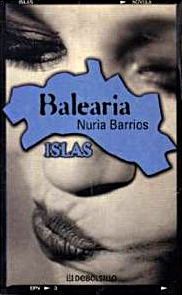 Balearia
Balearia | Nuevas Ediciones de Bolsillo, 2000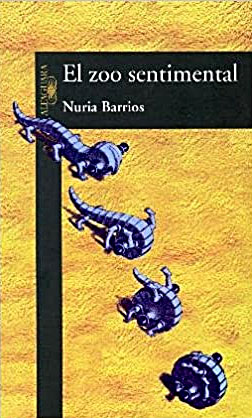 El zoo sentimental
The Sentimental Zoo | Alfaguara, 2000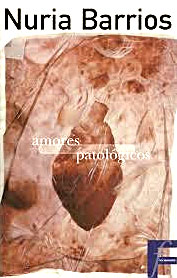 Amores patológicos
Pathological Loves | Ediciones B, 1998
< BACK TO AUTHORS