Juan Cuadra Pérez (Málaga, 1978) is a teacher of Spanish language and literature. For ten years he was a translator of Dungeons & Dragons rol-playing game books. Eventually he decided to devote that time to write his own fantasy and horror literature, linking it to his interest in magic and modern neo-pagan religions.

Author of the series The Saga of the City, comprising four titles: The Book of Ivo, The Book of Shadow, The book of Lucian and The Book of Siiri.

The first two instalments were published by Fantascy in 2014 and 2015, respectively.

The last two have been released by Insólita, which has also assembled the entire series into two volumes, The Saga of the City: Blood and The Saga of the City: Flesh (May 2018).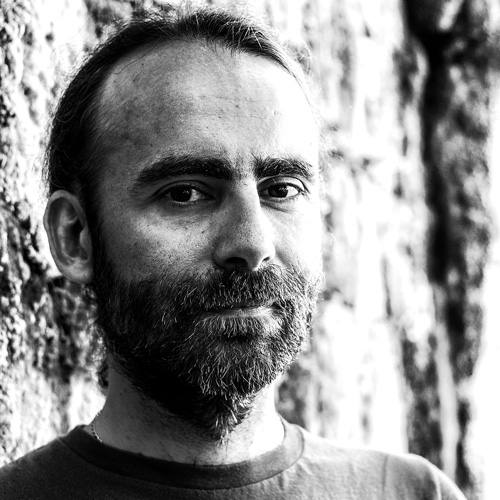 < BACK TO AUTHORS