Joana Bonet (Lleida, 1966) became a journalist in 1984 and soon became head of the fashion section of several publications. Founder and editor in chief of Spanish fashion and lifestyle magazine Woman, she has been editor in chief of Marie Claire between 1996 and 2012. She is currently the managing director of PRISA Magazines as well as the Fashion&Arts, the Sunday magazine published by La Vanguardia.

She has directed the book collection¬†Women Voices¬†for Plaza & Jan√©s and she was the creator and director of the Children'Äôs TV series¬†Fadapaca¬†'Äď the tie-in album was published with the illustrations of renowned artist Jordi Labanda (Estrella Polar, 2009).

As an author, she has published several non-fiction titles: Mi vida es mía together with Anna Caballé (Plaza & Janés, 2000), Hombres, material sensible (Plaza & Janés, 2003) and Las metrosesenta (La Esfera de los Libros, 2007) and Generación paréntesis (Planeta, 2013). Her latest essay is Fabulosas y rebeldes (Destino, 2019), a work about her feminine references in the world of literature, art and fashion and how they influenced on the forging of her identity as a woman.

Her latest work is Chacón. La mujer que pudo gobernar (Península-Planeta, 2022), an intimate and faithful biography of the Catalan politician Carme Chacón.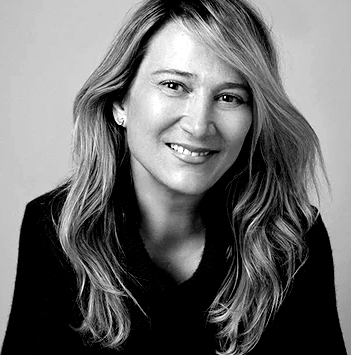 < BACK TO AUTHORS