Enrique Vila-Matas (Barcelona, 1948) is one of the most prestigious and original writers in contemporary Spanish fiction. With an extensive body of work, his novels have been translated into 35 languages, garnering widespread international praise.

He is the recipient of many prestigious honors and awards such as¬†R√≥mulo Gallegos Award 2001,¬†Prix Fernando Aguirre-Libralire 2002,¬†Herralde Novel Award 2003,¬†Prix M√©dicis 2003,¬†Ennio Flaiano Award 2006,¬†Elsa Morante Literary Prize 2007,¬†Mondello Award 2009,¬†Prix Carri√®re 2010,¬†the Bottari Latt√®s Grinzane 2011,¬†Officier de l'ÄôOrdre des Arts et des Lettres de France 2013,¬†the Formentor Prize 2014,¬†the prestigious¬†FIL Award 2015, the Catalan Culture National Award 2016, the Feronia Citt√† di Fiano Award 2017¬†and¬†the Prix Ulysse (2017). He was named Chevalier of the French Legion of Honor, is a member of the tumultuous Order of Finnegan'Äôs and is the (unknown) rector of the Unknown University of New York (McNally Jackson). Among his works one should not fail to mention:¬†Historia abreviada de la literatura port√°til¬†(Anagrama, 1985 'Äď Debolsillo, 2015),¬†El viajero m√°s lento¬†(Anagrama, 1992 'Äď Seix Barral, 2011),¬†Bartleby y compa√Ī√≠a¬†(Anagrama, 2000 'Äď Debolsillo, 2016),¬†El mal de Montano¬†(Anagrama, 2002 'Äď Debolsillo, 2013),¬†Par√≠s no se acaba nunca¬†(Anagrama, 2004 'Äď Seix Barral, 2013),¬†Doctor Pasavento¬†(Anagrama, 2005 'Äď Seix Barral, 2017),¬†Dublinesca (Seix Barral, 2010),¬†Aire de Dylan¬†(Seix Barral, 2012),¬†Kassel no invita a la l√≥gica¬†(Seix Barral, 2014) and¬†Mac y su contratiempo¬†(Seix Barral, 2017).

He has also published several works about the nature of art and creation:¬†Marienbad √Čl√©ctrique¬†(Bourgois, 2015), a short essay on the nature of art and creation for Dominique Gonzalez Foerster'Äôs retrospective in Paris in 2015, the collection of articles¬†Imp√≥n tu suerte¬†(C√≠rculo de tiza, 2018) and, more recently,¬†Cabinet d¬īamateur, an oblique novel¬†(Whitechapel Gallery, 2019) about his experience as a curator for the London based Whitechapel Gallery.

In 2019 he published the celebrated novel Esta bruma insensata (Seix Barral, 2019) and in 2022 he returns with his best novel yet Montevideo (Seix Barral, 2022).


---
¬ęA Catalan writer who is arguably Spains most significant contemporary literary figure.¬Ľ
 Joanna Skavenna, The New Yorker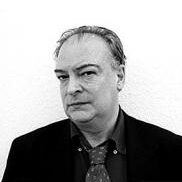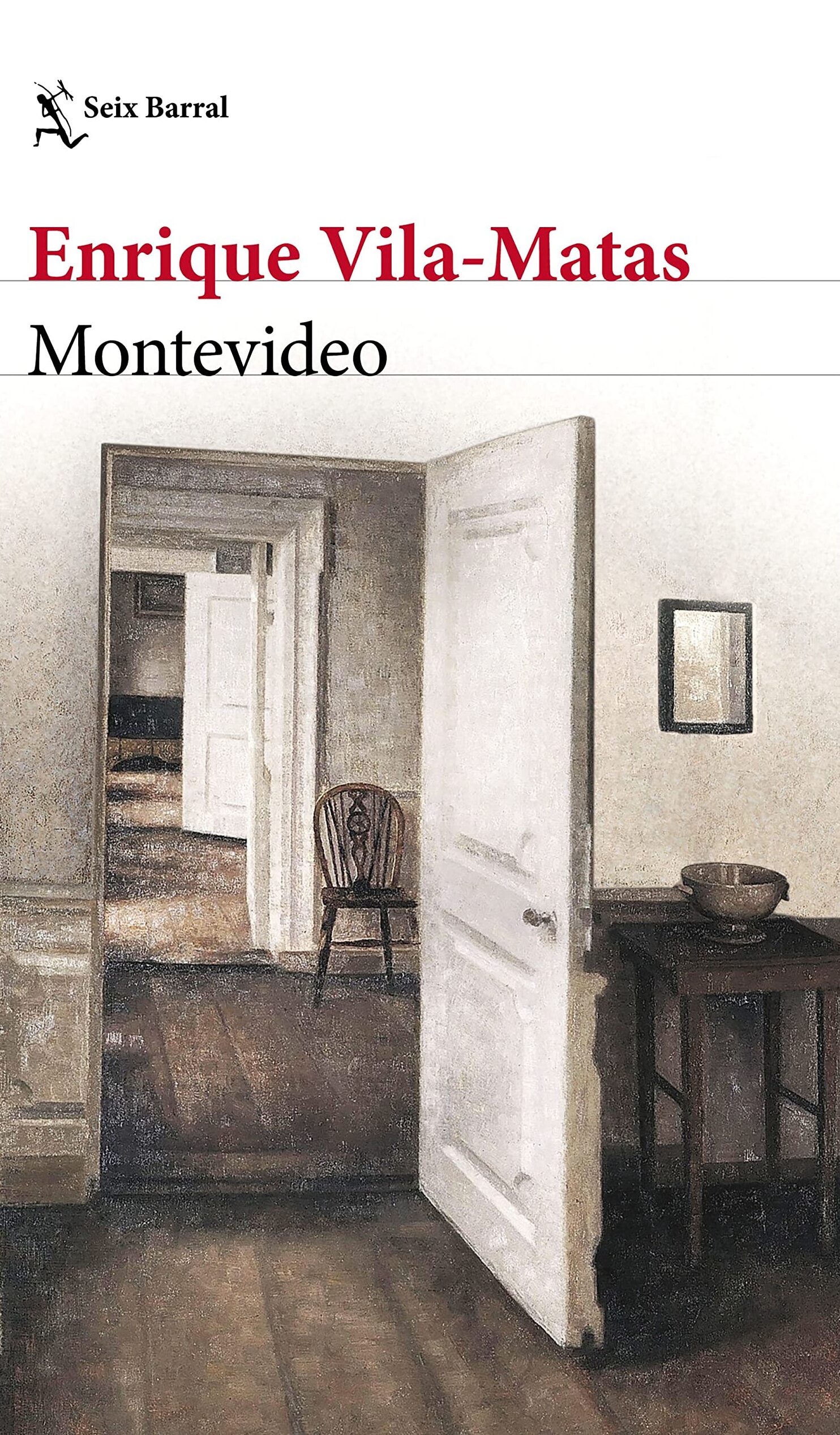 Montevideo
Montevideo | Seix-Barral, 2022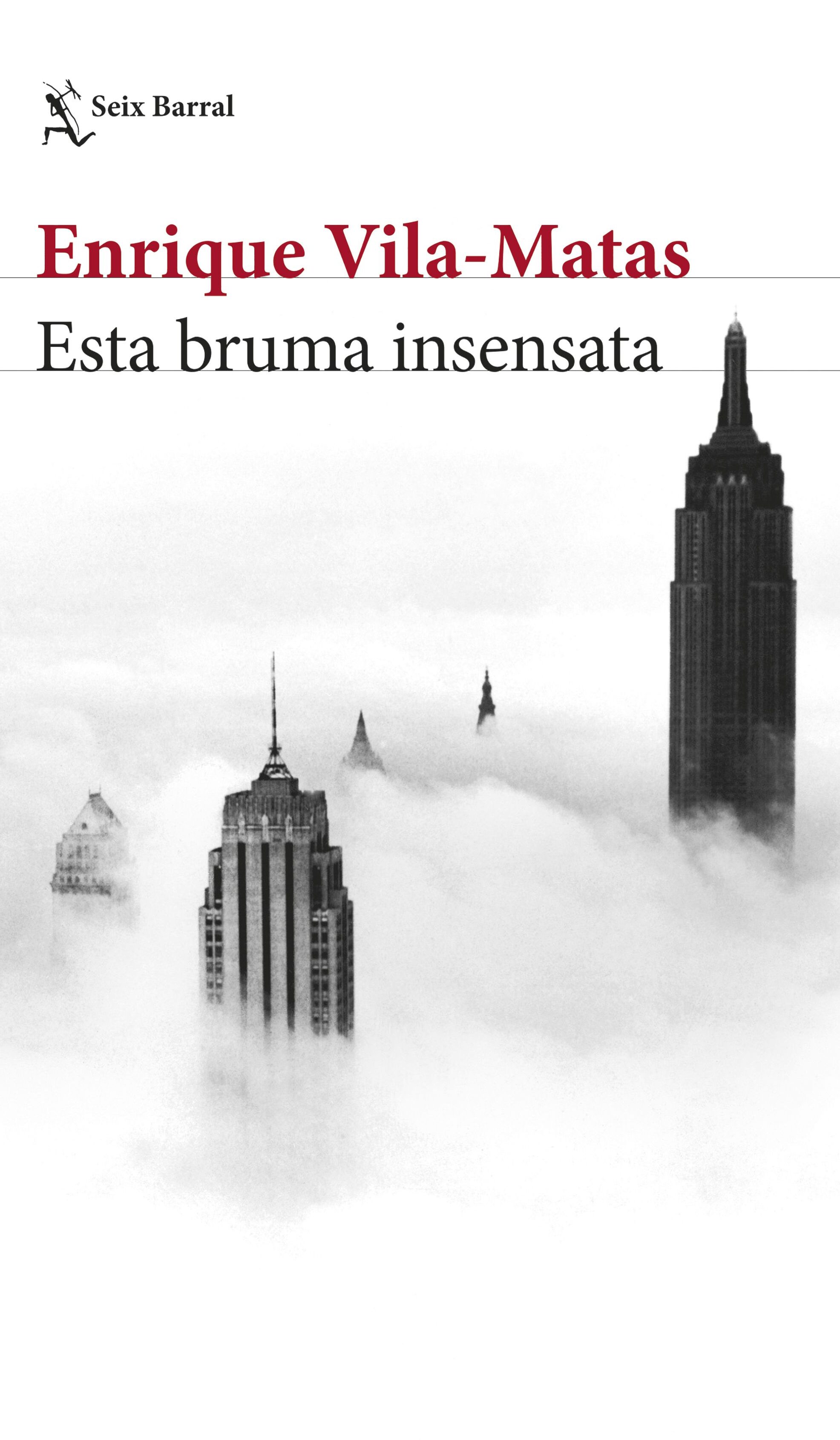 Esta bruma insensata
This Senseless Fog | Seix Barral, 2019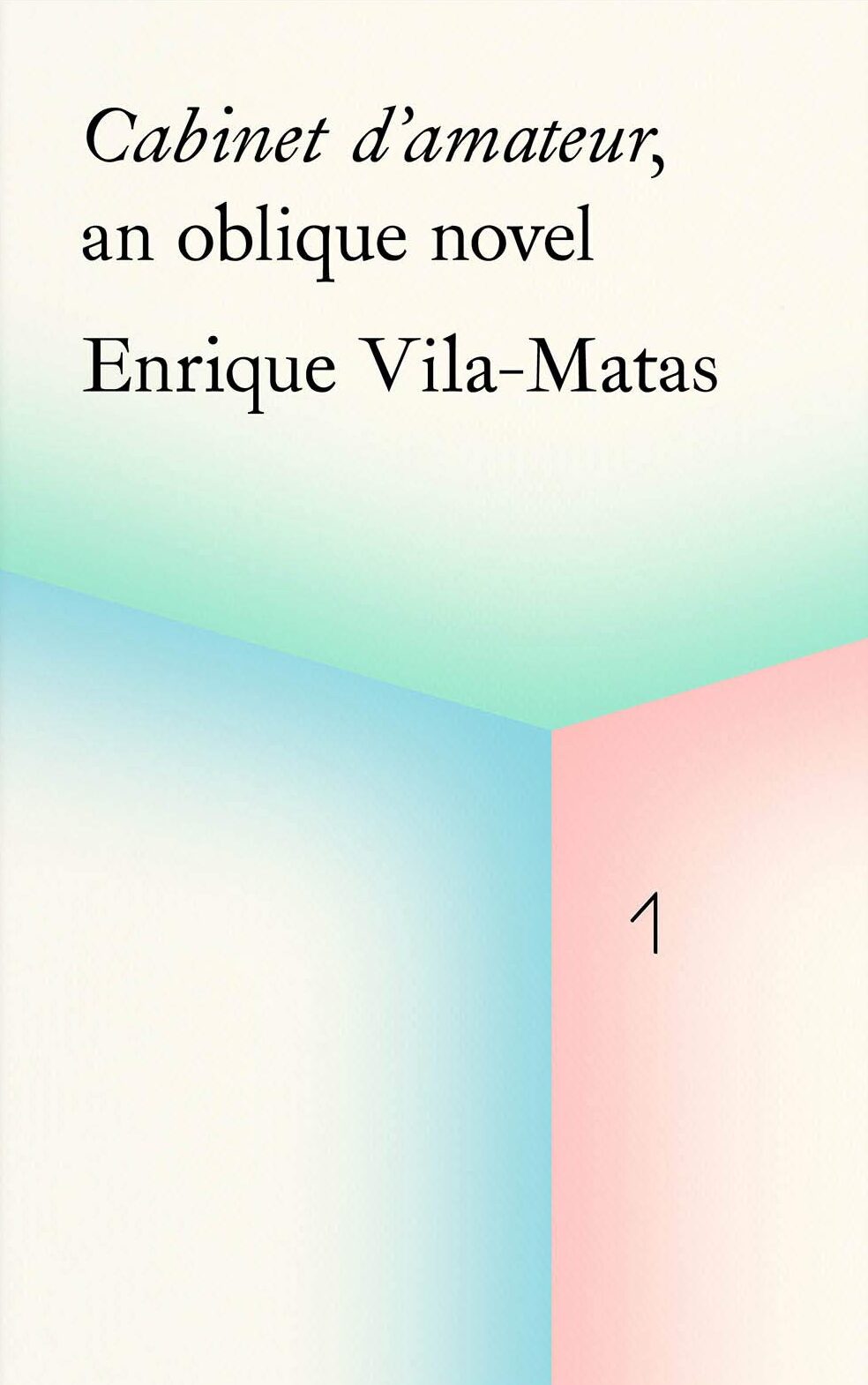 Cabinet d'amateur, an oblique novel
Cabinet d'Amateur, an Oblique Novel | Whitechapel, 2019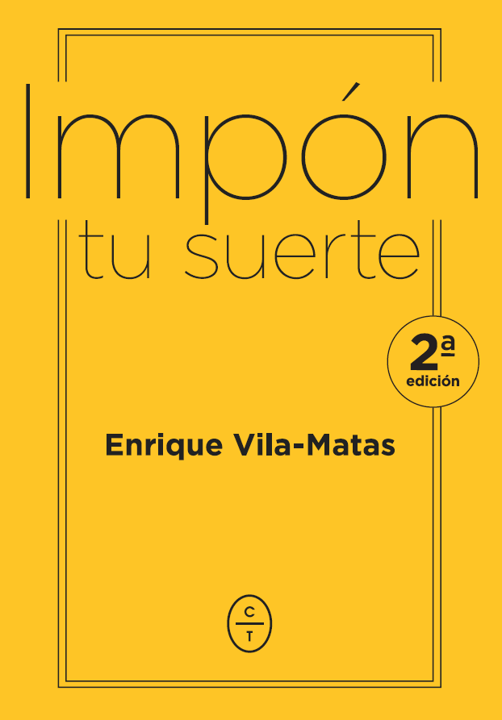 Impón tu suerte
Try Your Luck | Círculo de Tiza, 2018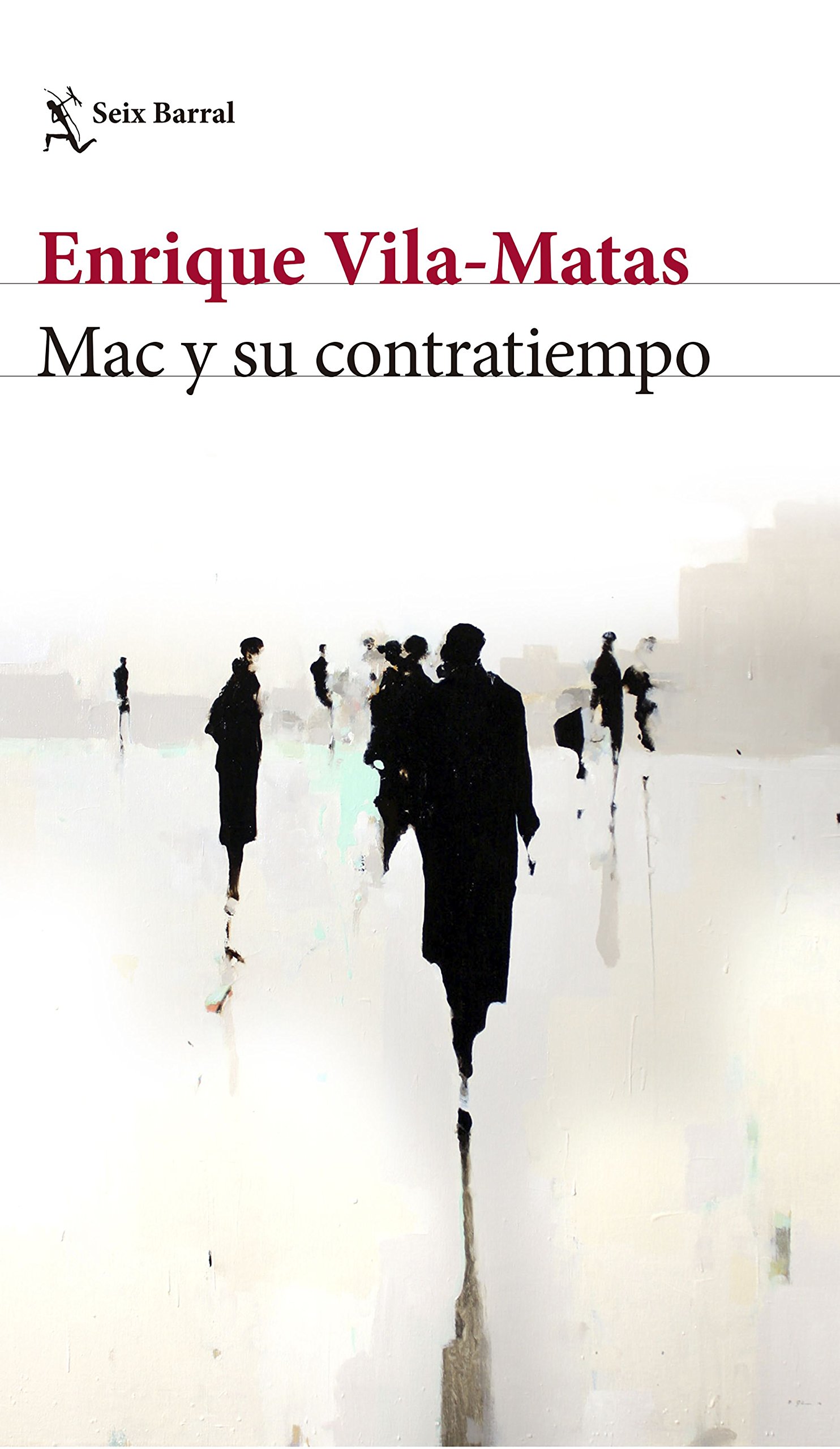 Mac y su contratiempo
Mac's Problem | Seix Barral, 2017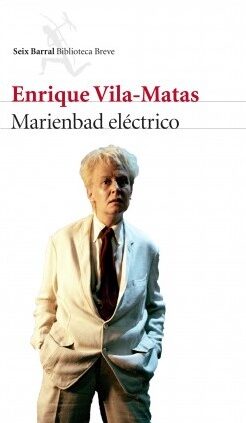 Marienbad eléctrico
Marienbad Electric | Seix Barral, 2016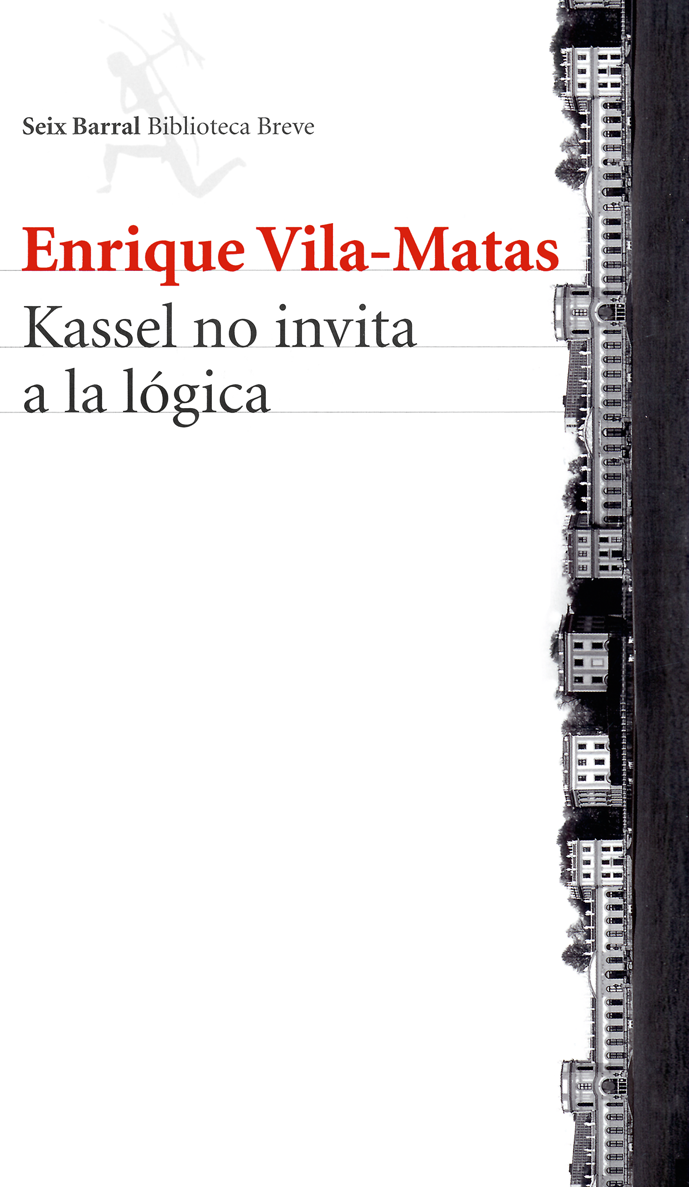 Kassel no invita a la lógica
Kassel Does Not Call For Logic | Seix Barral, 2014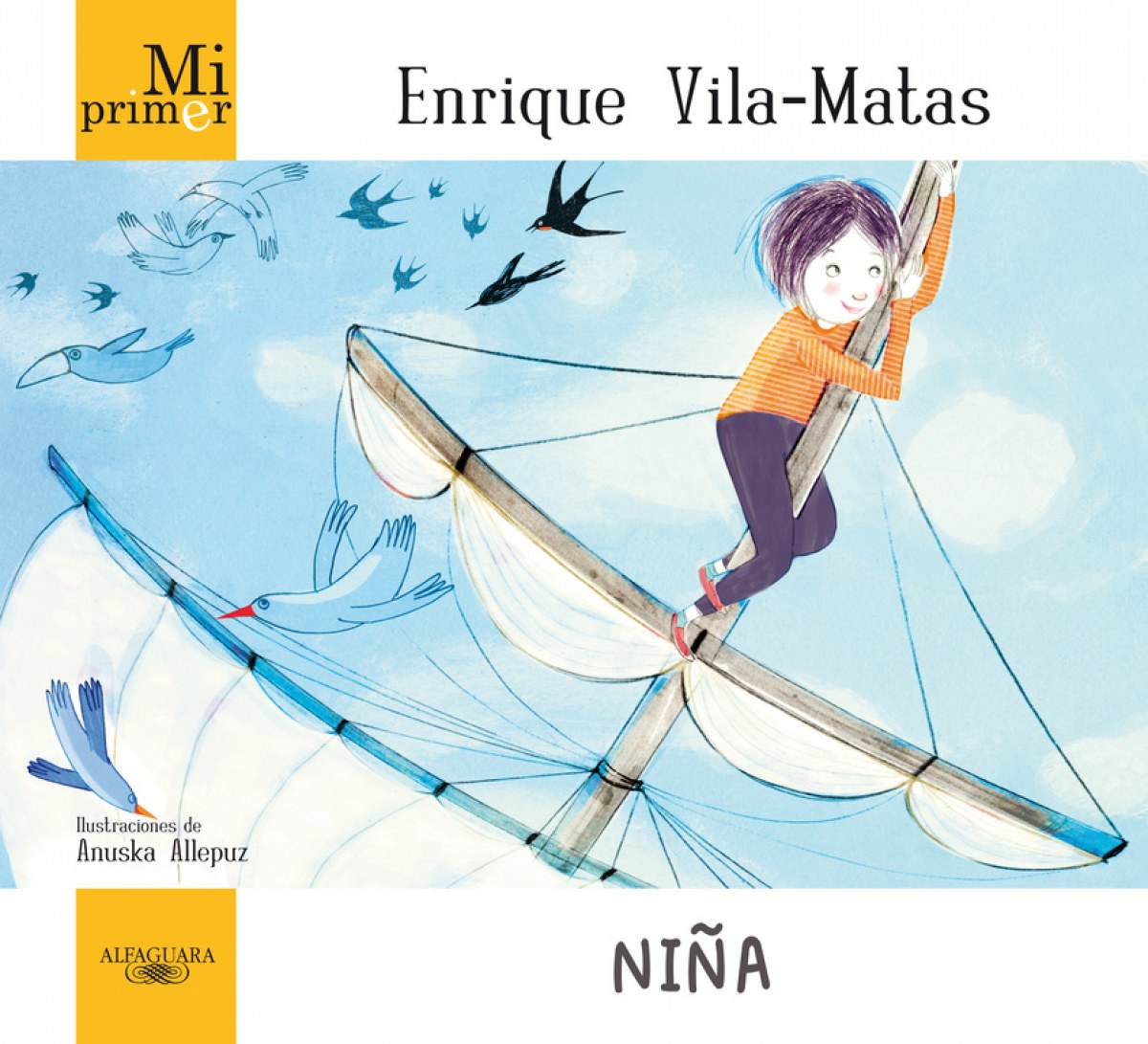 Ni√Īa
Girl | Alfaguara Infantil, 2013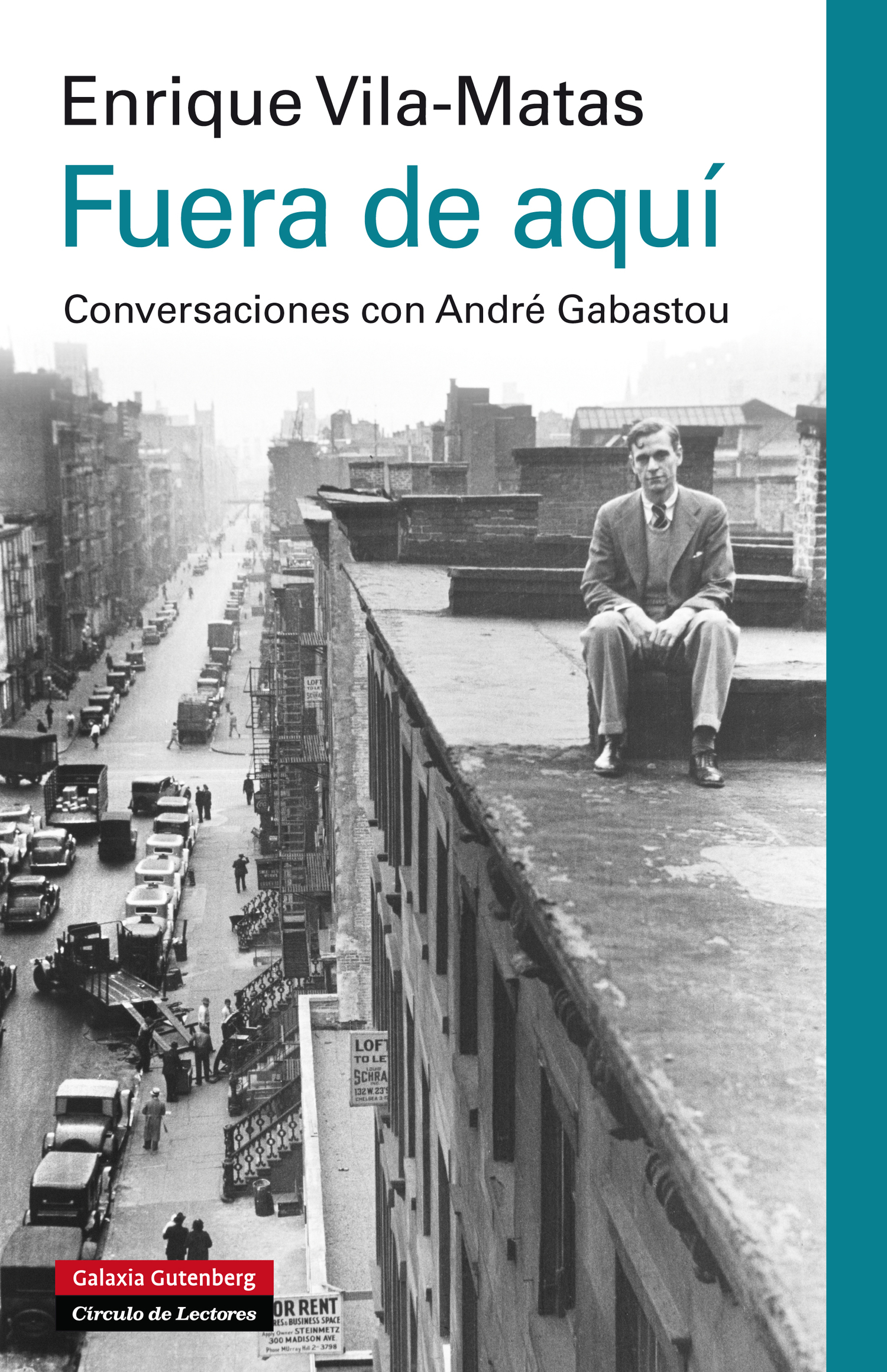 Fuera de aquí
Away From Here | Galaxia Gutenberg, 2013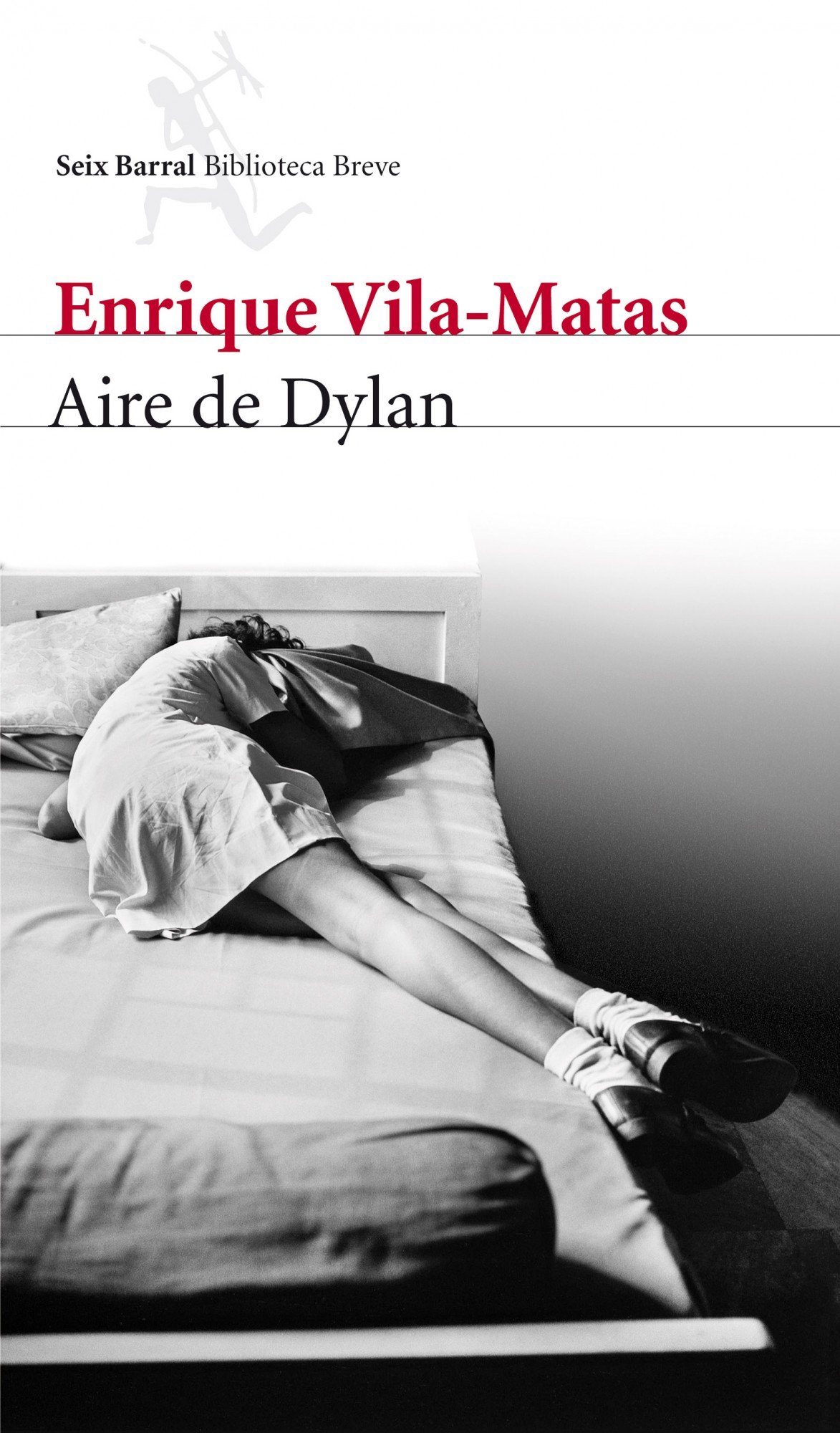 Aire de Dylan
Dylan's Air | Seix Barral, 2012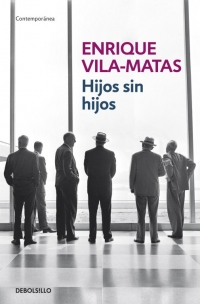 Hijos sin hijos
Children without Children | Anagrama, 1993; PRH/DeBolsillo, 2012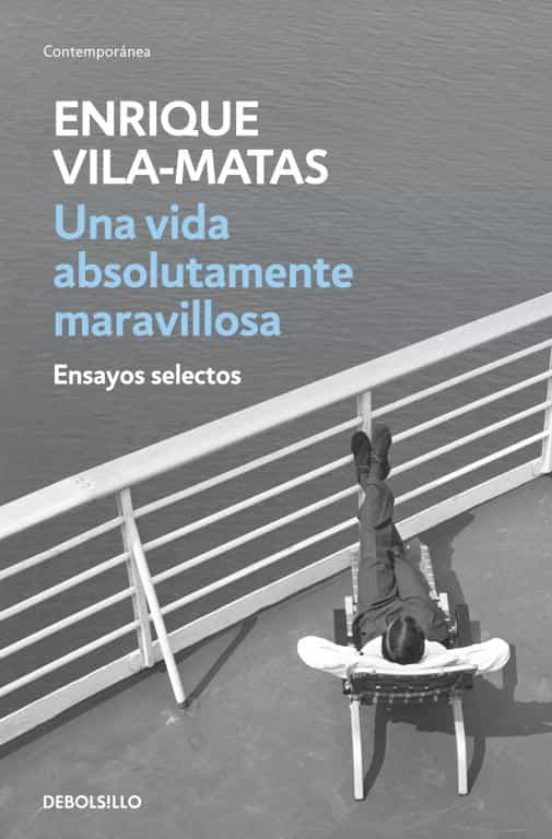 Una vida absolutamente maravillosa. Ensayos selectos
An Absolutely Wonderful Life. Selected Essays | PRH/Debolsillo, 2011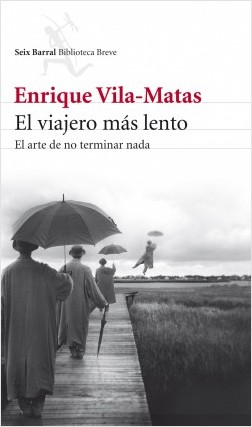 El viajero m√°s lento. El arte de no terminar nada
The slowest traveller. The art of finishing nothing | Anagram, 1992; Seix Barral, 2011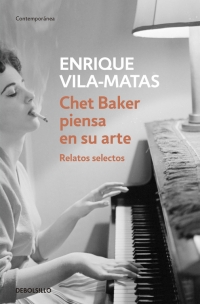 Chet Baker piensa en su arte. Relatos selectos
Chet Baker thinks about his art | RHM - DEBOLSILLO, 2011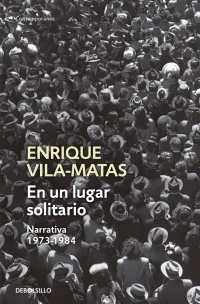 En un lugar solitario. Narrativa 1973-1984
In a Lonely Place | RHM - DEBOLSILLO, 2011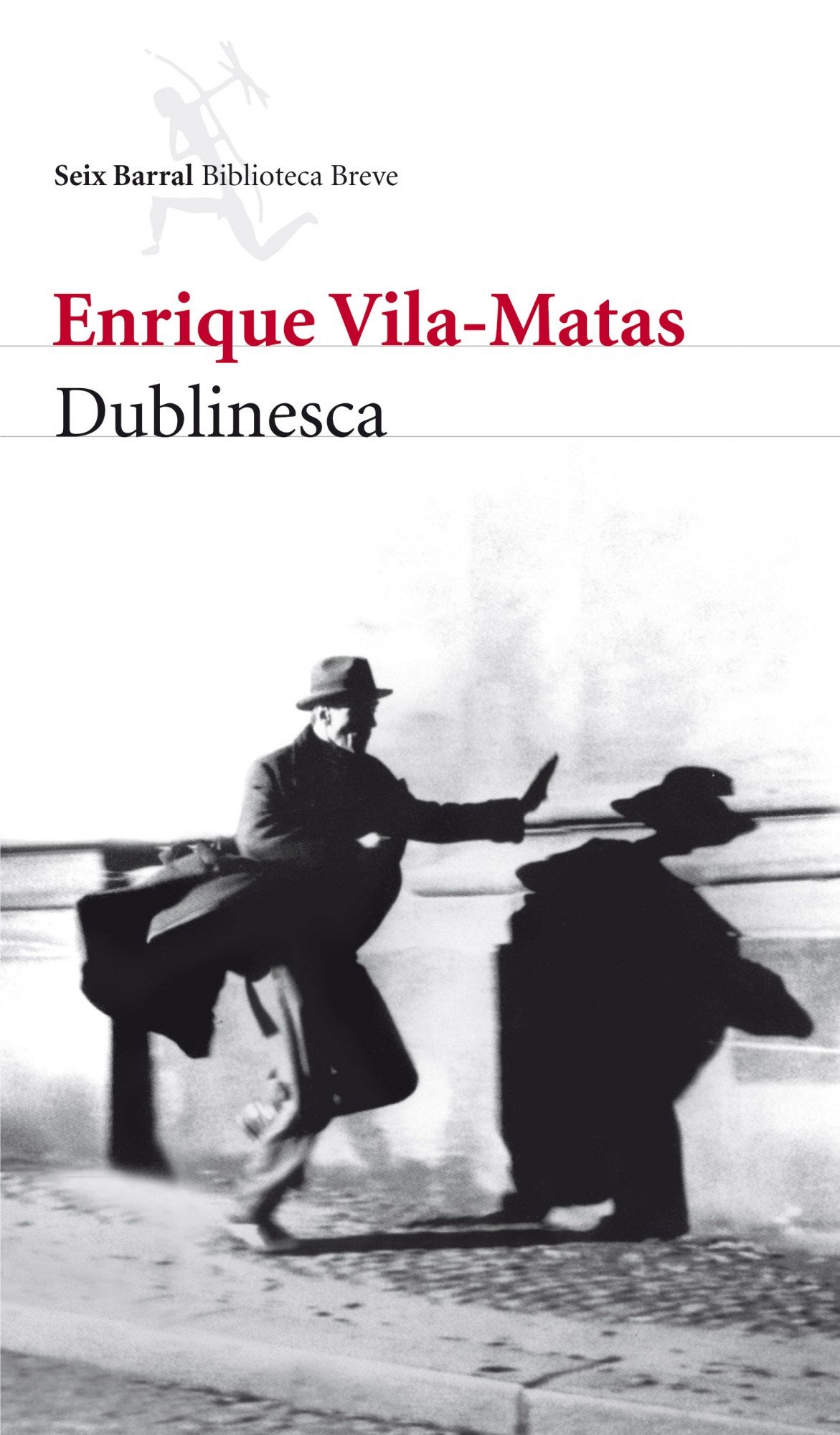 Dublinesca
Dublinesque | Seix Barral, 2010; Debolsillo, 2011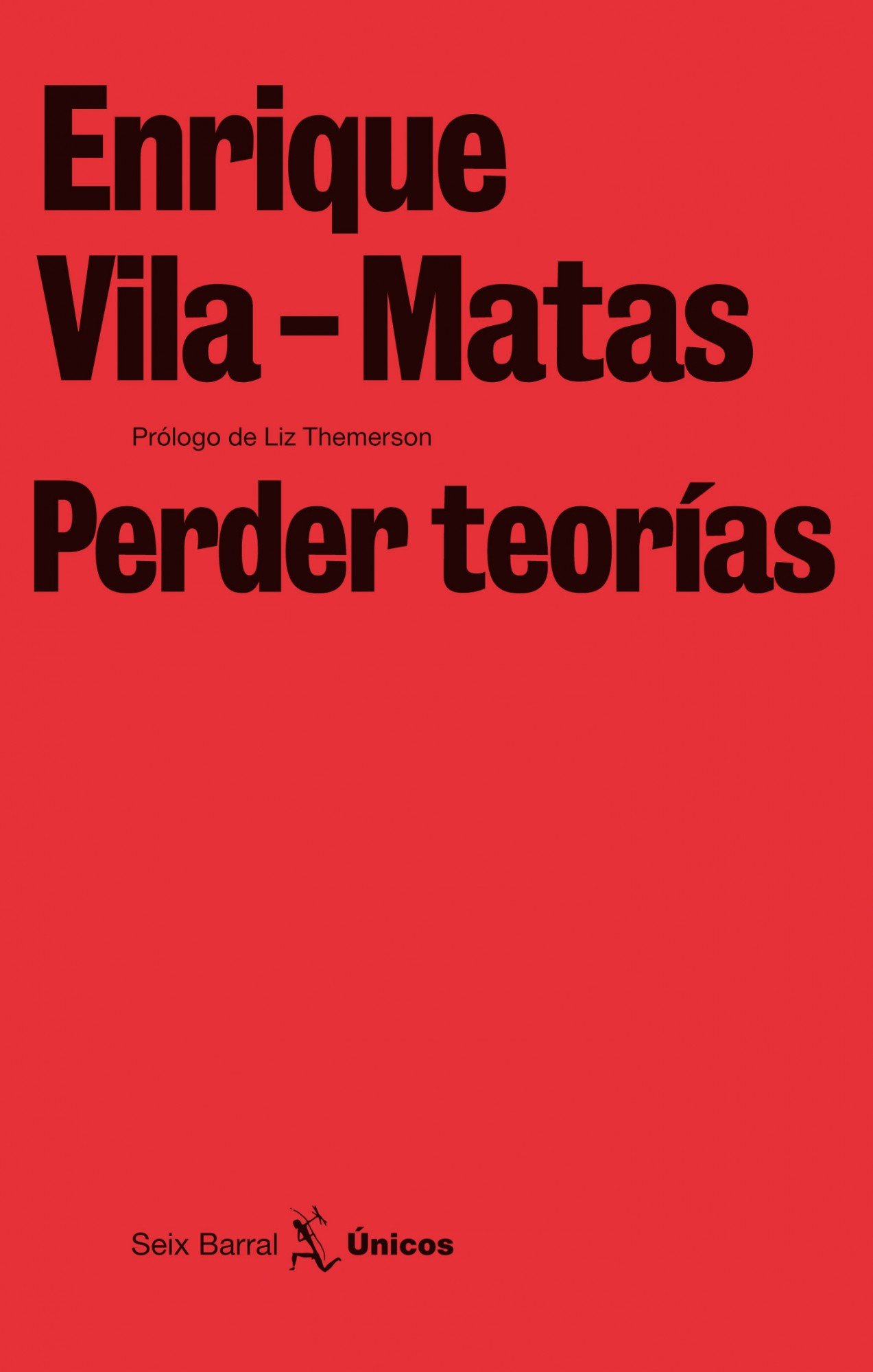 Perder teorías
Losing Theories | Seix Barral, 2010. Colección Únicos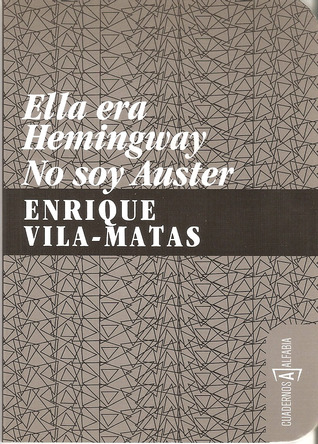 Ella era Hemingway / No soy Auster
She was Hemingway, I'm not Auster | Alfabia, 2008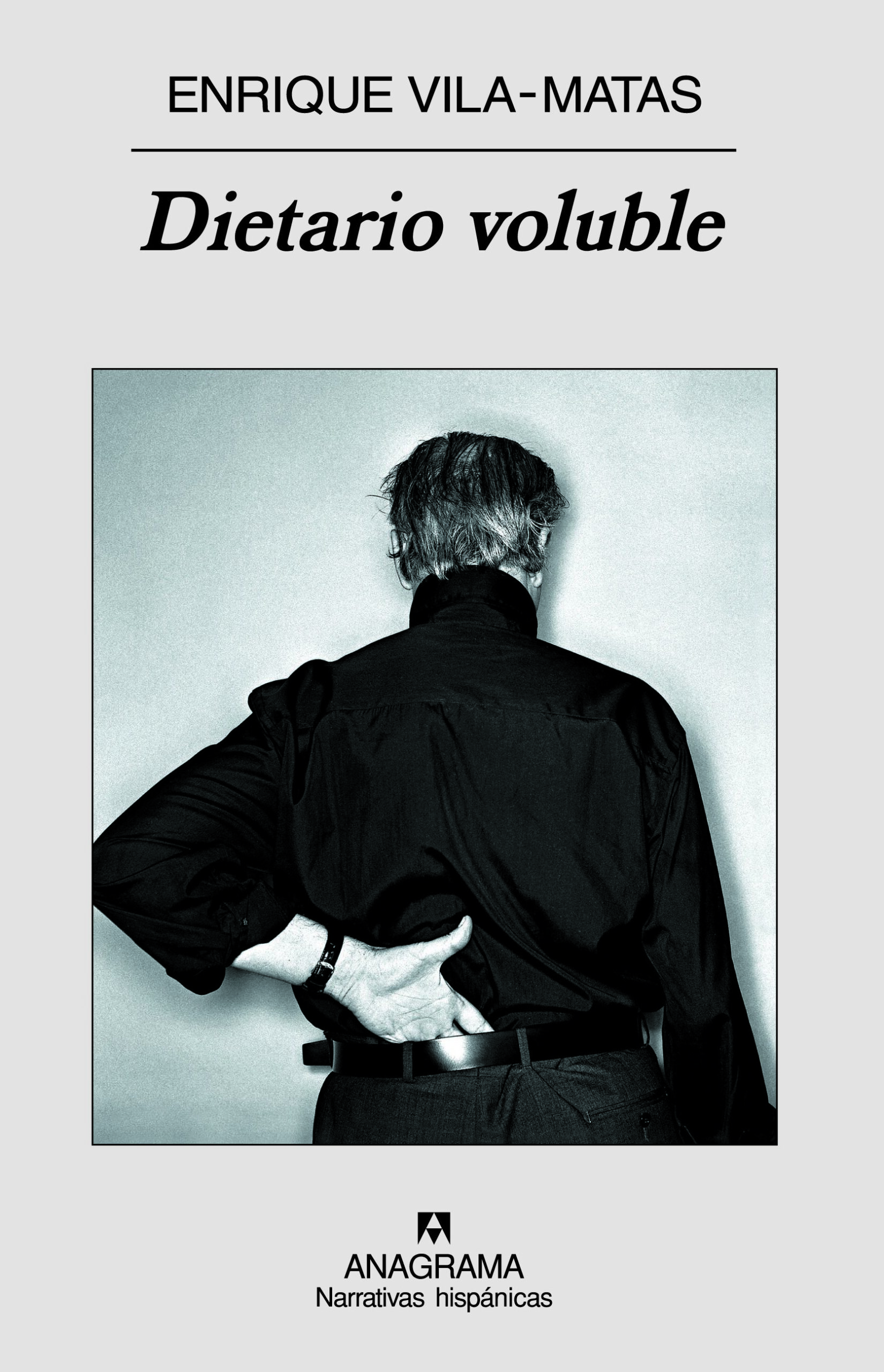 Dietario Voluble
Volatile Diary | Anagrama, 2008; PRH/DeBolsillo, 2016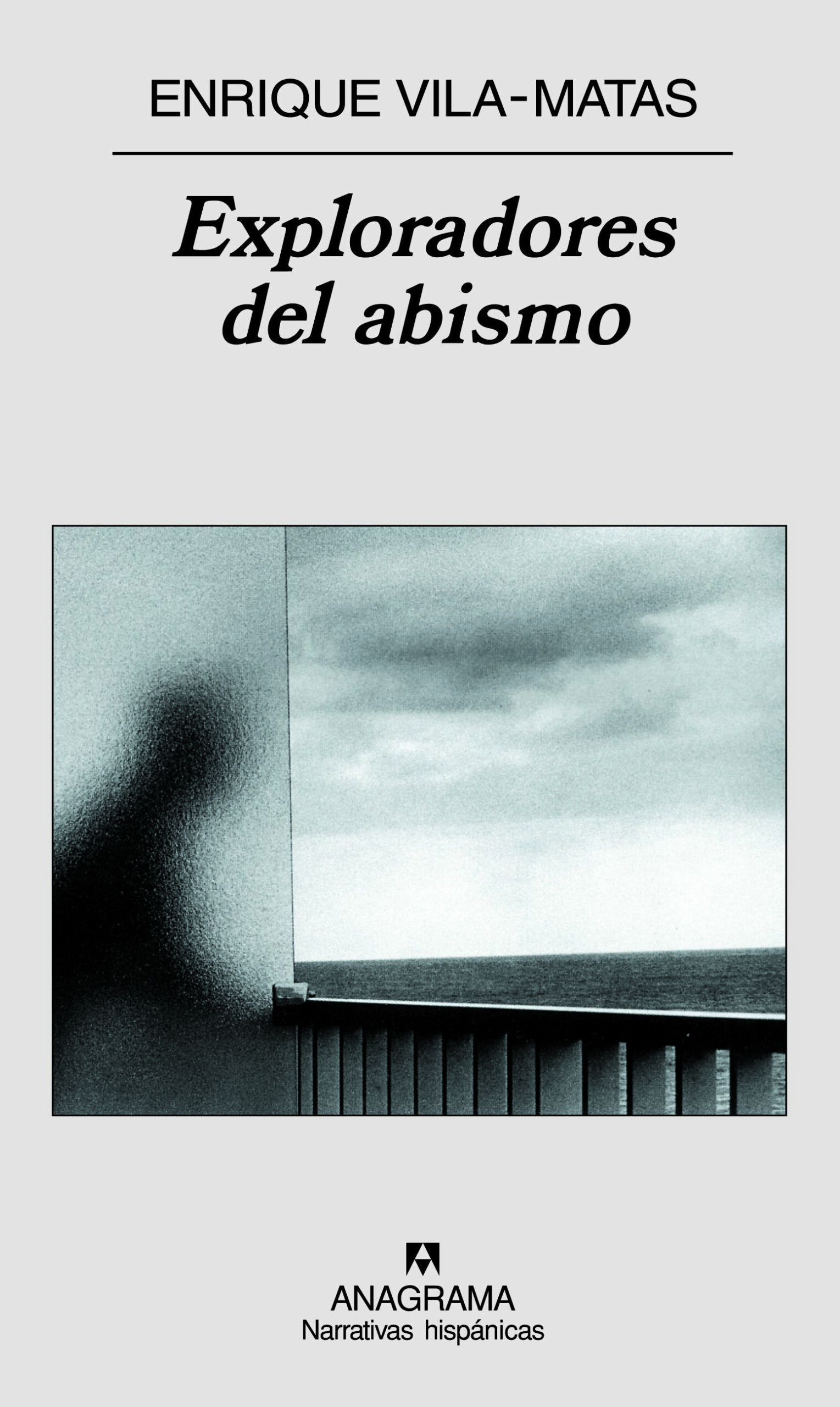 Exploradores del abismo
Explorers in the Abyss | Anagrama, 2007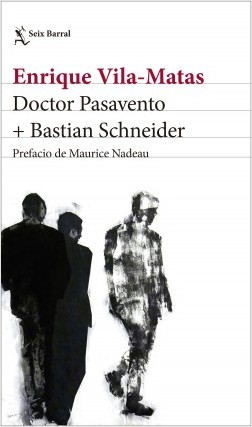 Doctor Pasavento + Bastian Schneider
Doctor Pasavento + Bastian Schneider | Anagrama, 2005; PRH/DeBolsillo, 2016; Seix Barral, 2017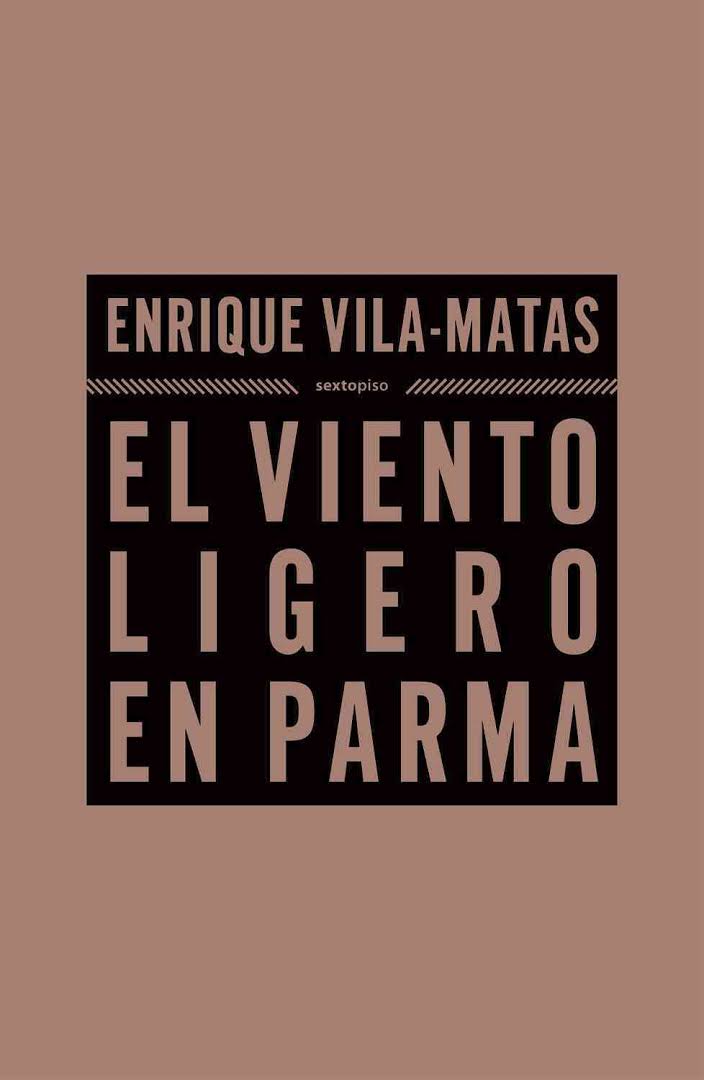 El viento ligero en Parma
Light Wind in Parma | M√©xico, Sexto Piso, 2004 / Espa√Īa, 2008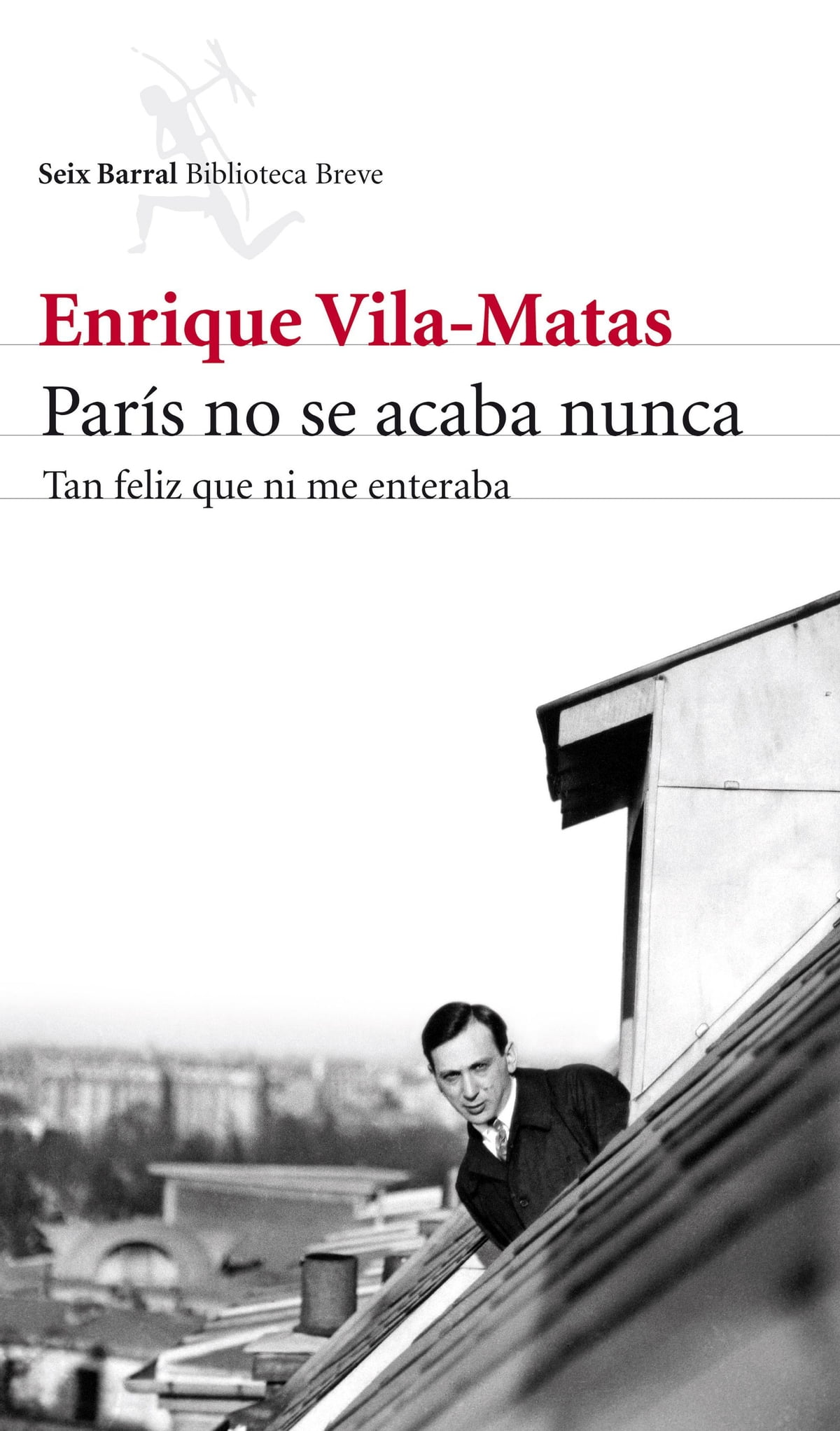 París no se acaba nunca
Paris Never Ends | Anagrama, 2004; Seix Barral, 2013; PRH/DeBolsillo, 2014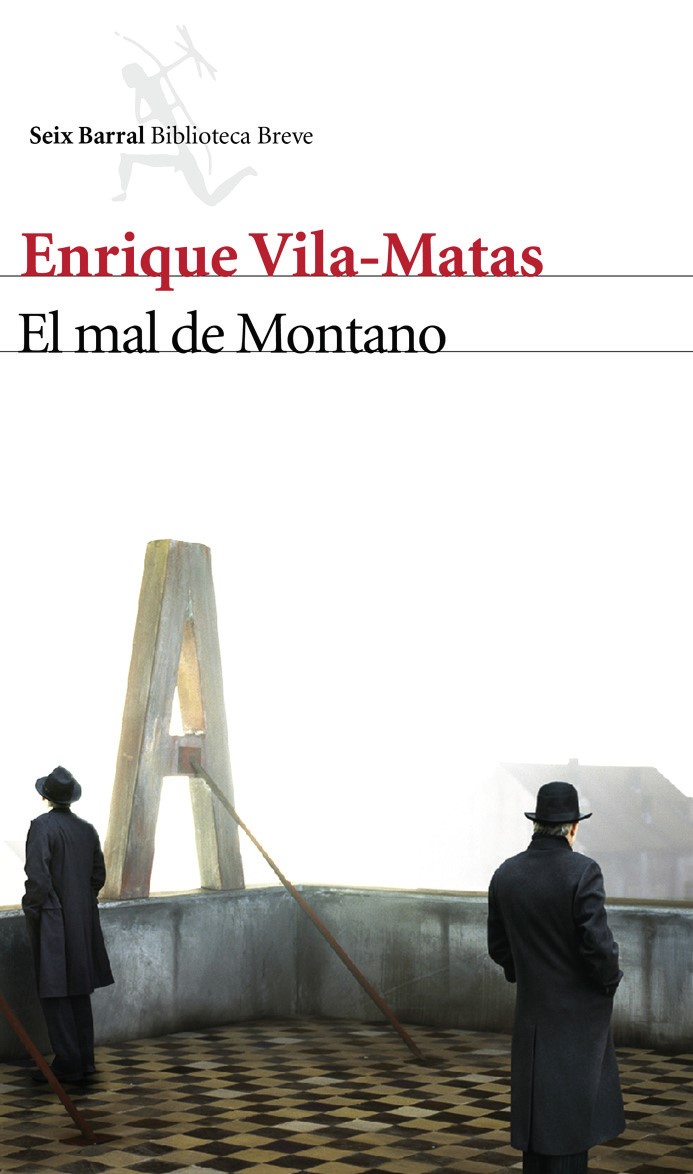 El mal de Montano
Montano's Malady | Anagrama, 2002; Seix Barral, 2012; PRH/DeBolsillo, 2013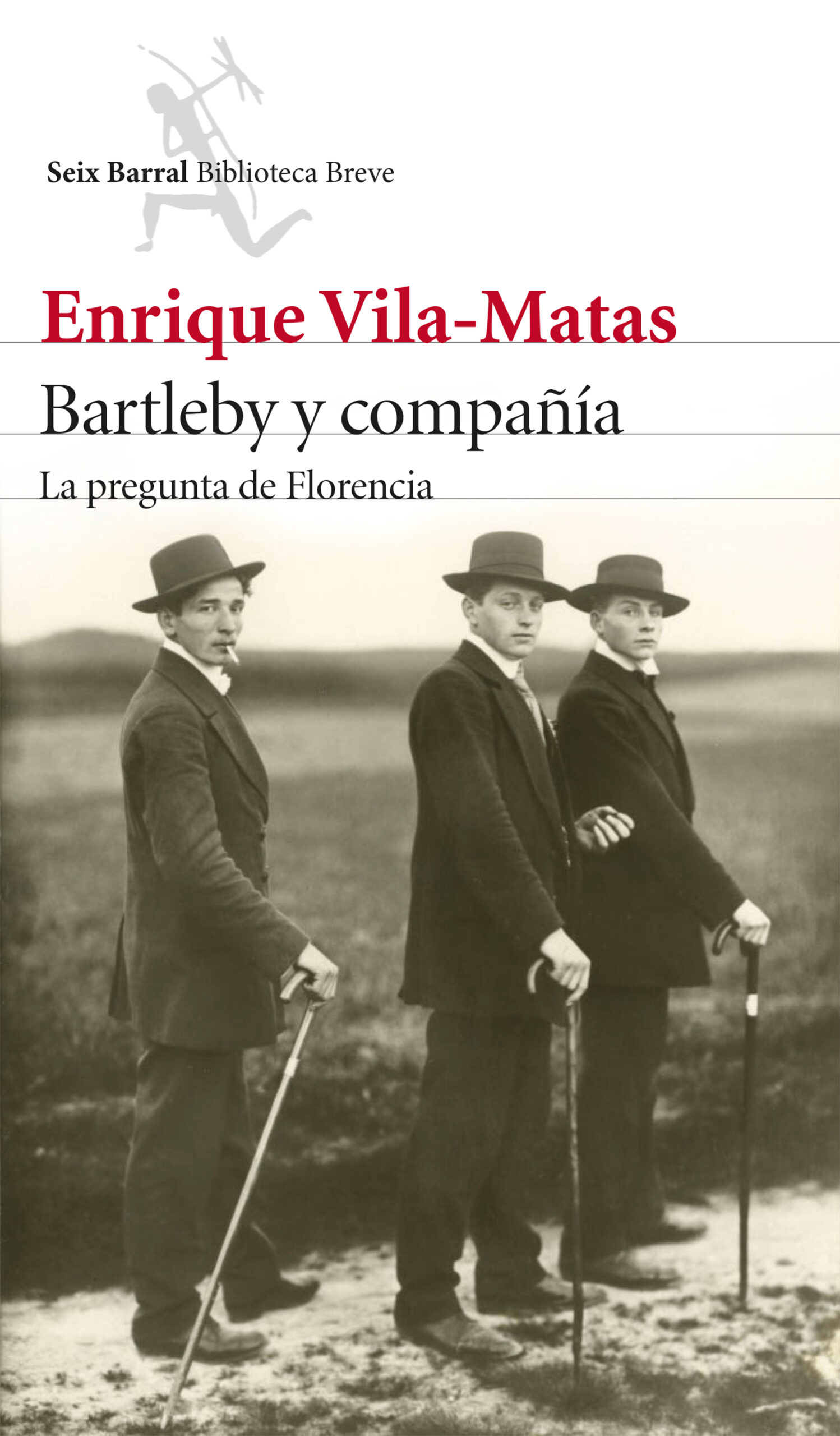 Bartleby y compa√Ī√≠a
Bartleby & Co | Anagrama, 2000; Seix Barral, 2015; PRH/DeBolsillo, 2016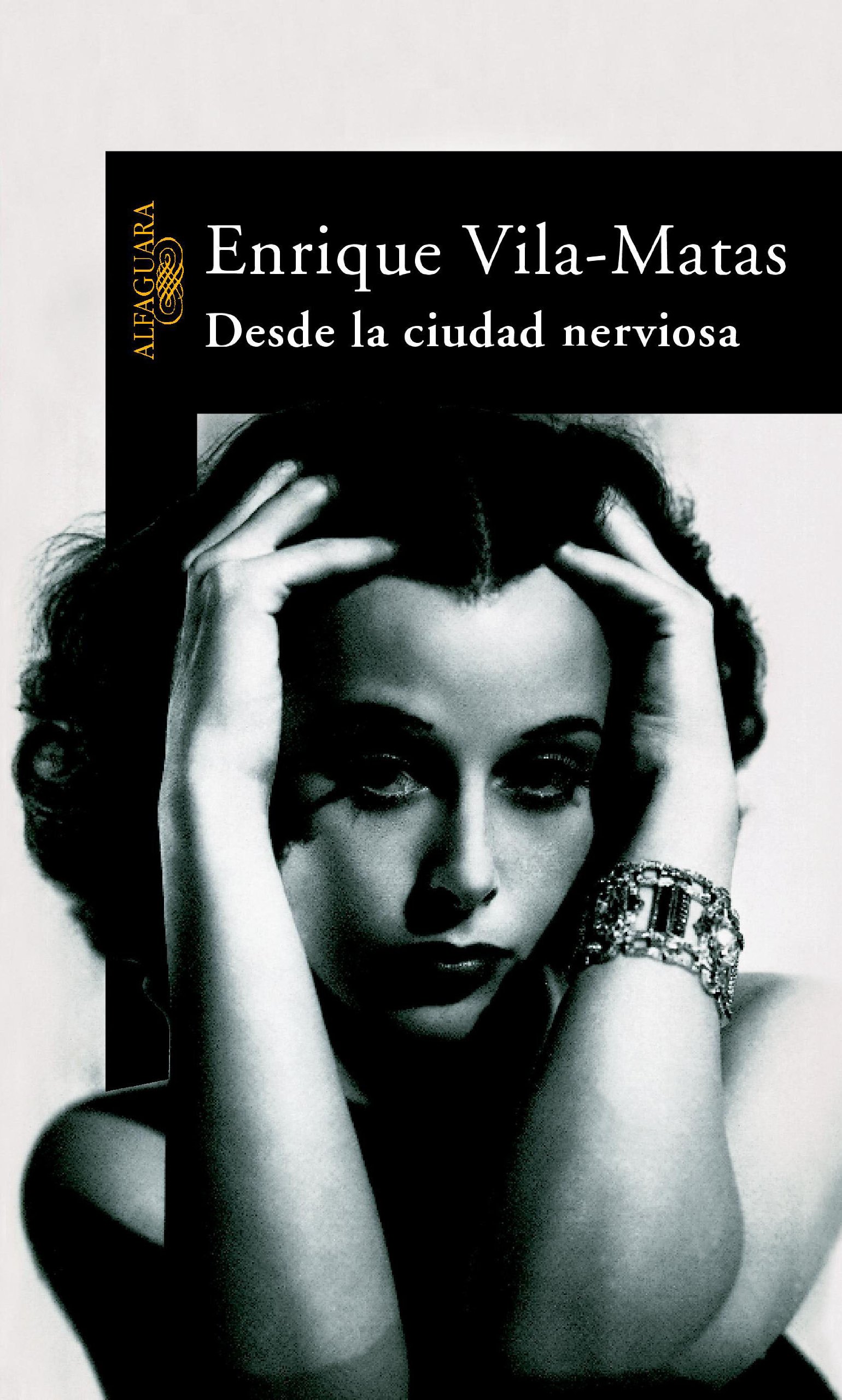 Desde la ciudad nerviosa
From the Restless City | Alfaguara, 2000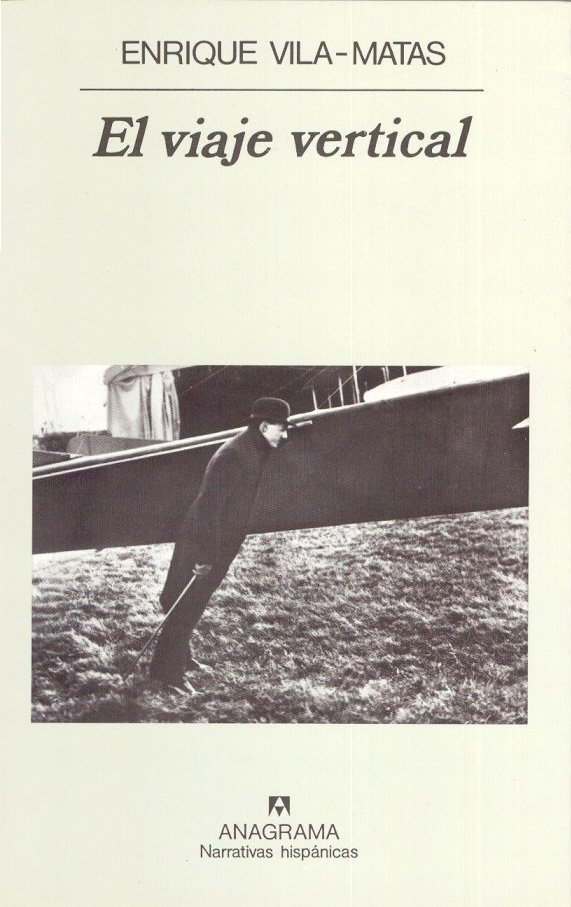 El viaje vertical
The Vertical Journey | Anagrama, 1999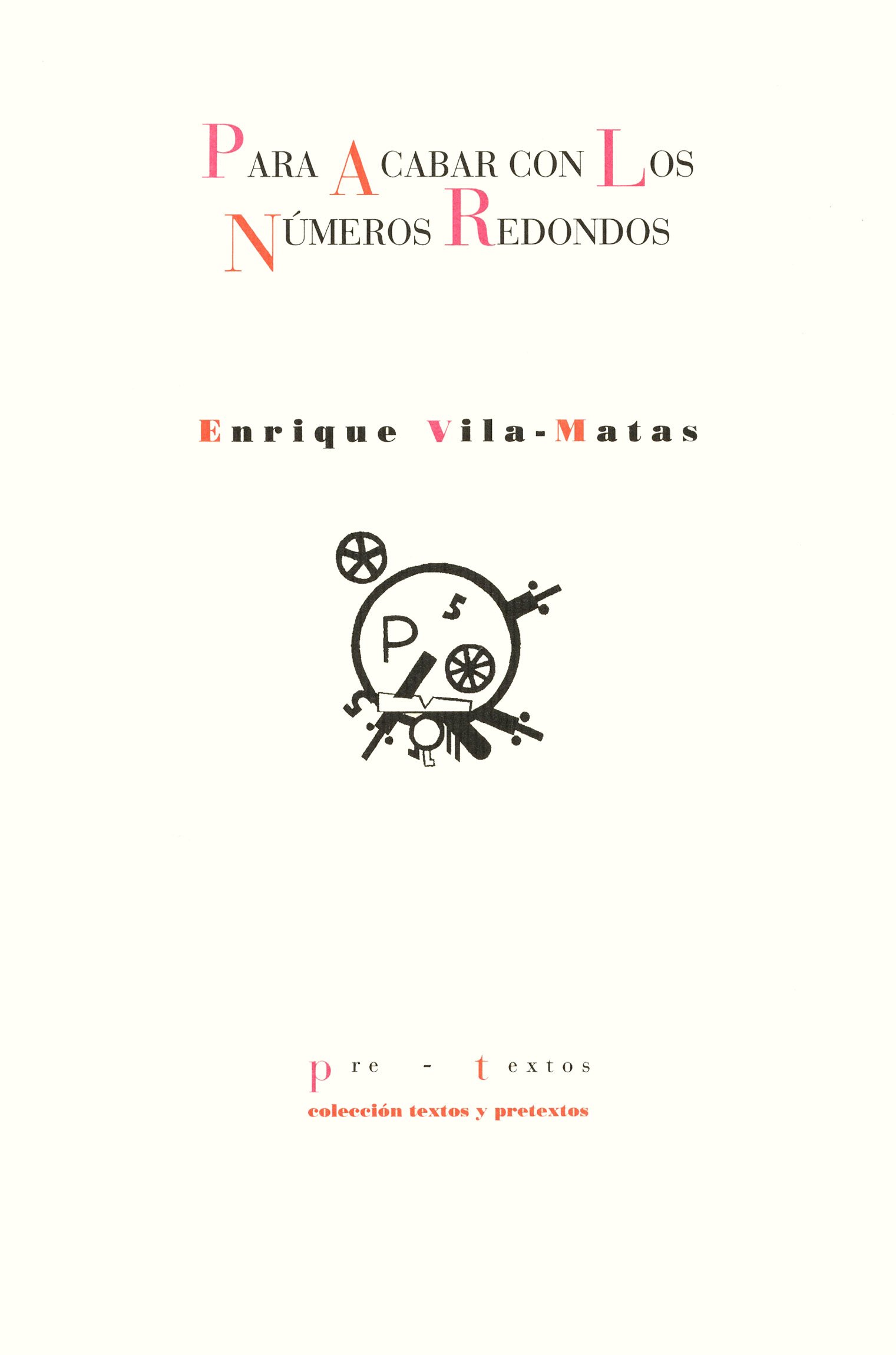 Para acabar con los n√ļmeros redondos
In Order to End Up with Round Numbers | Pre-Textos, 1997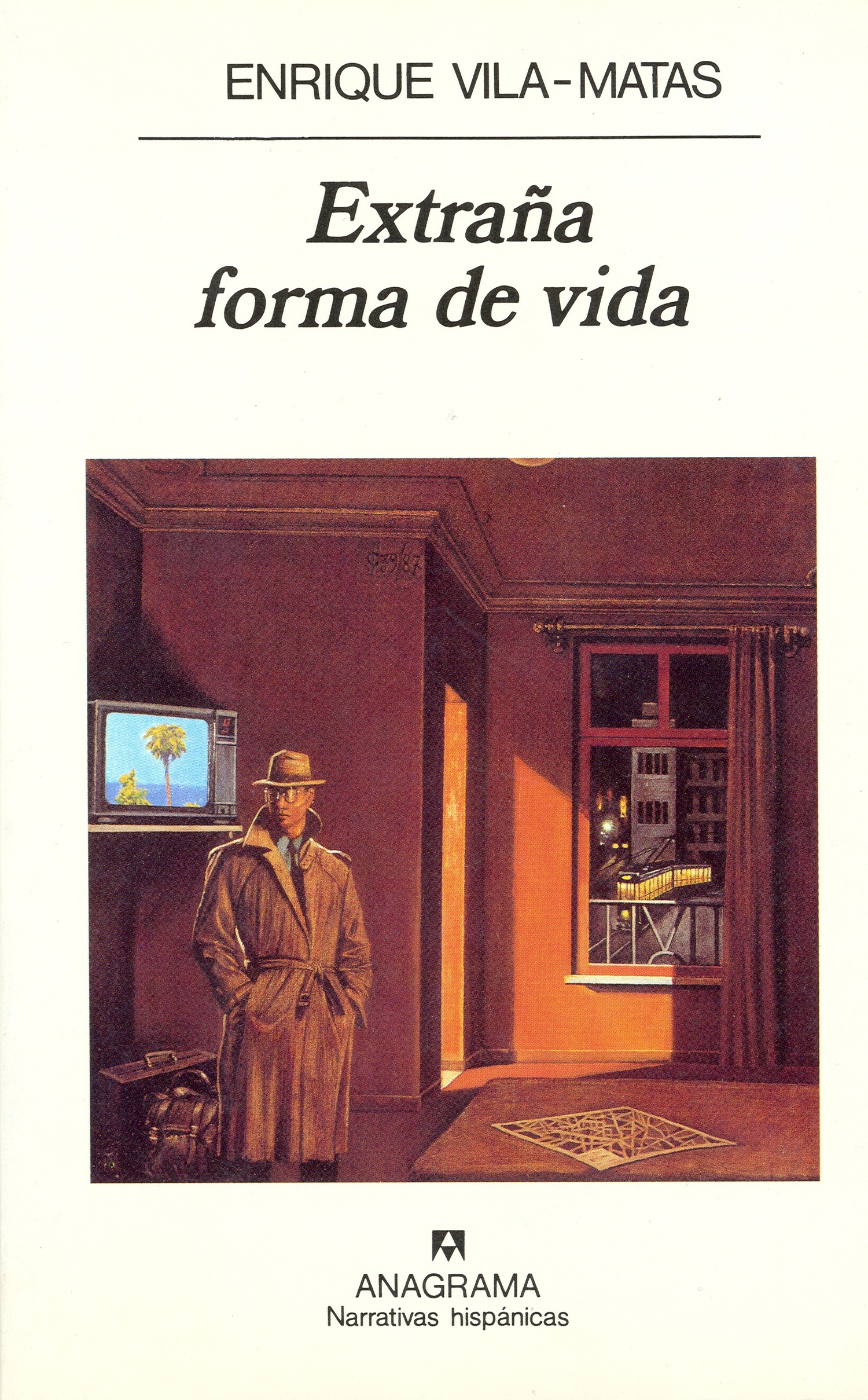 Extra√Īa forma de vida
Strange Way of Life | Anagrama, 1997; PRH/DeBolsillo, 2013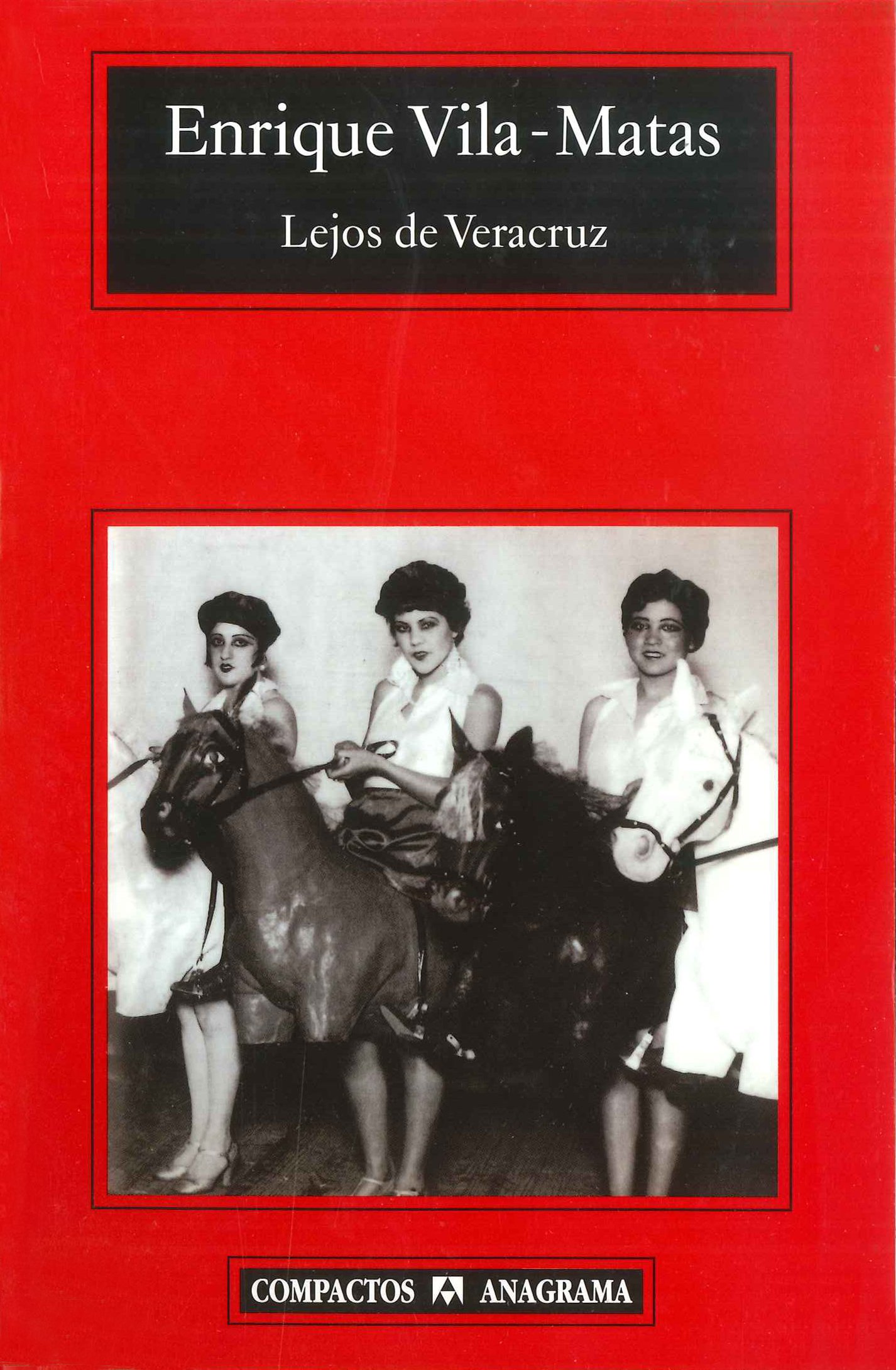 Lejos de Veracruz
A Long Way from Veracruz | Anagrama, 1995; PRH/DeBolsillo, 2011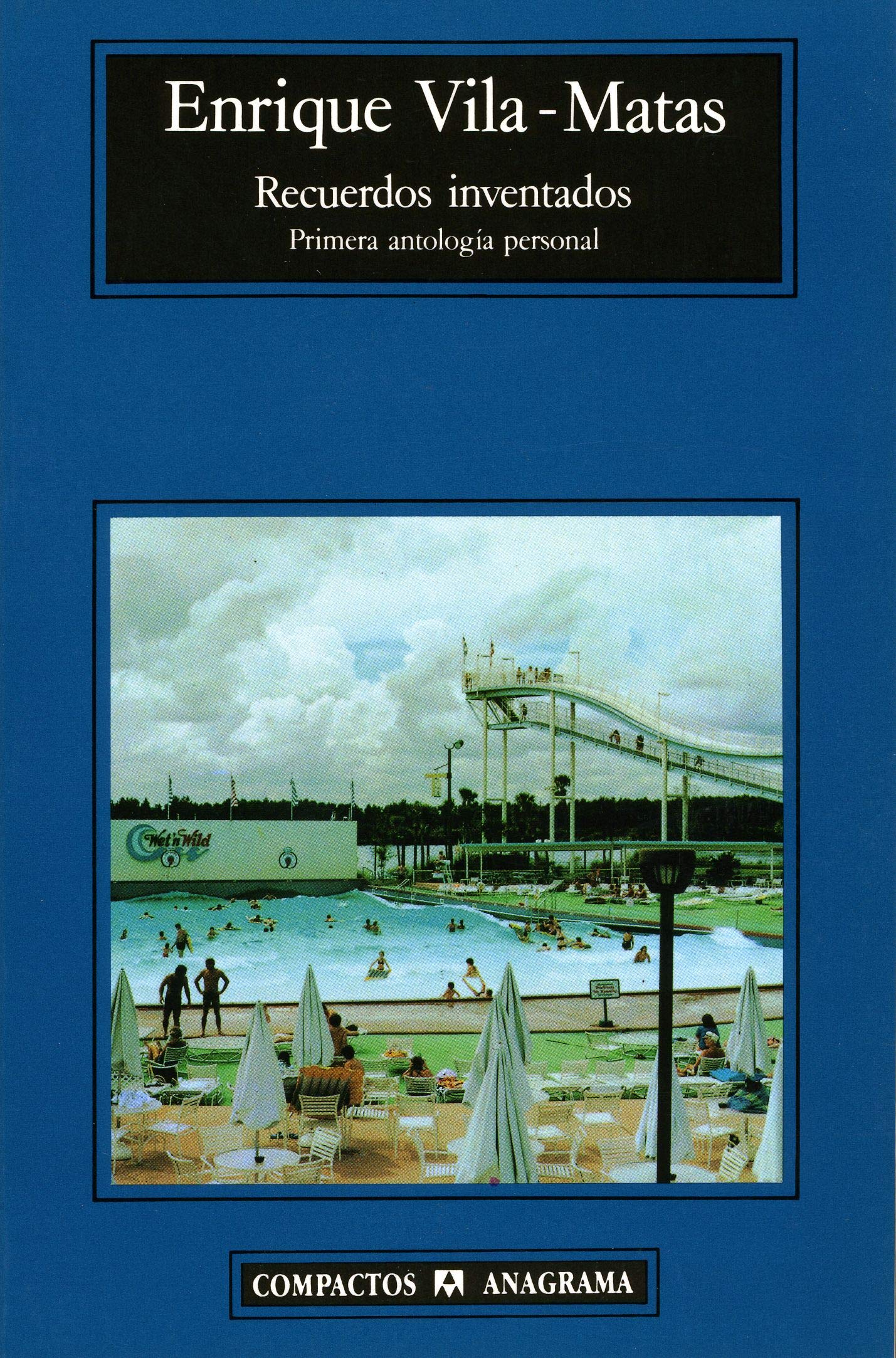 Recuerdos inventados
Invented memories | Anagrama, 1994; Compactos, 2007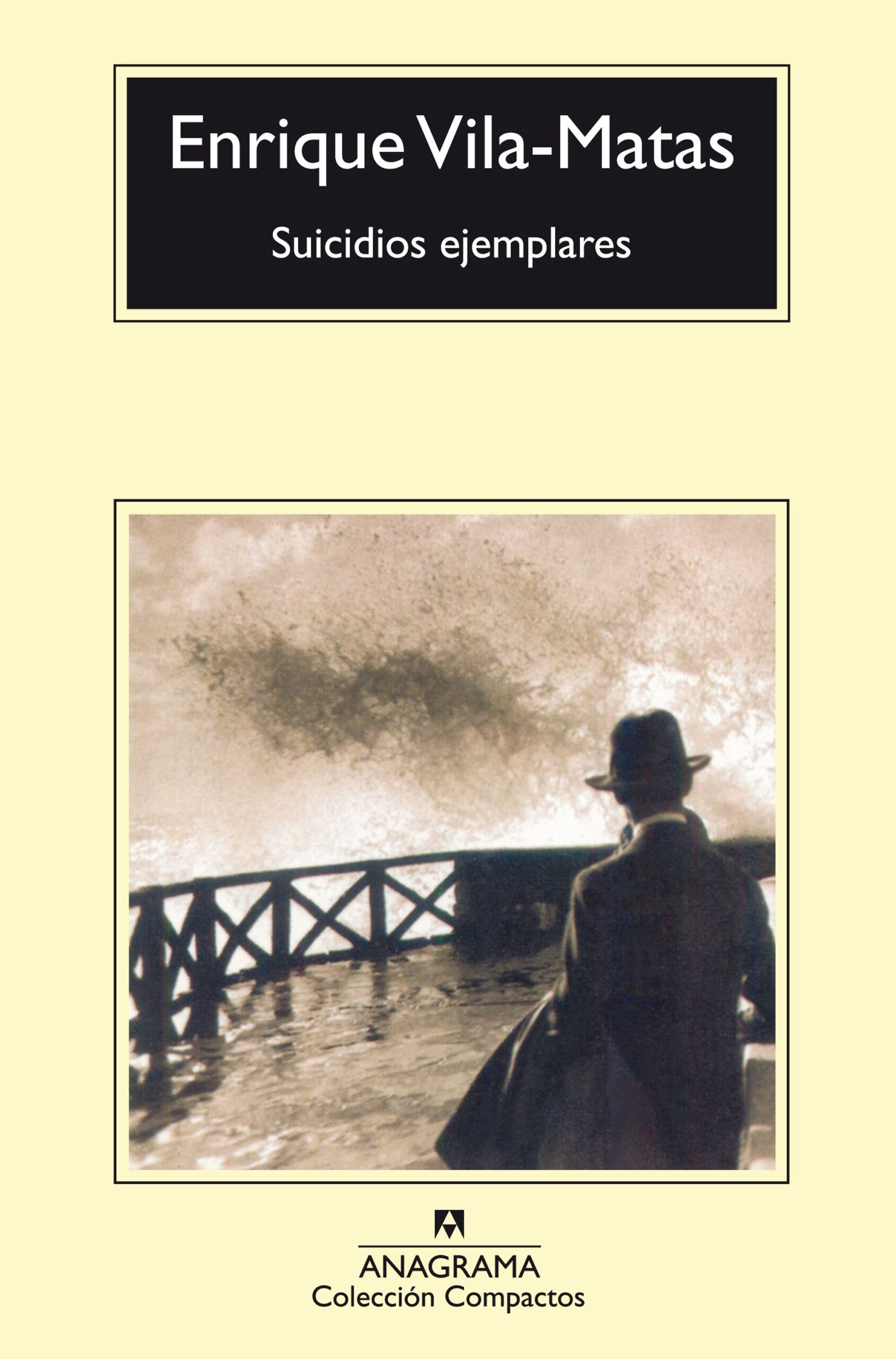 Suicidios ejemplares
Exemplary Suicides | Anagrama, 1991; PRH/DeBolsillo, 2015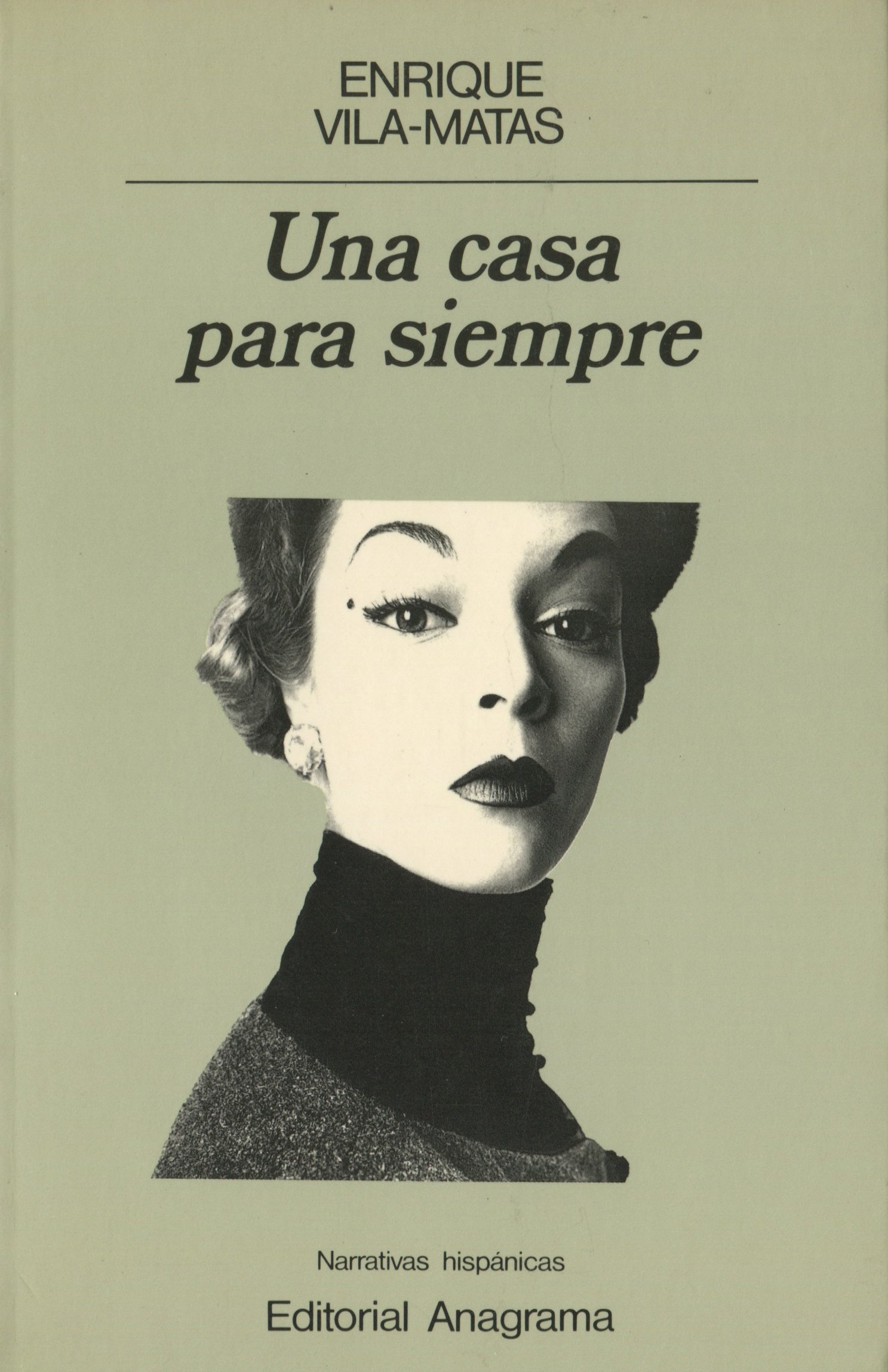 Una casa para siempre
A House For Ever | Anagrama, 1988 / Compactos, 2002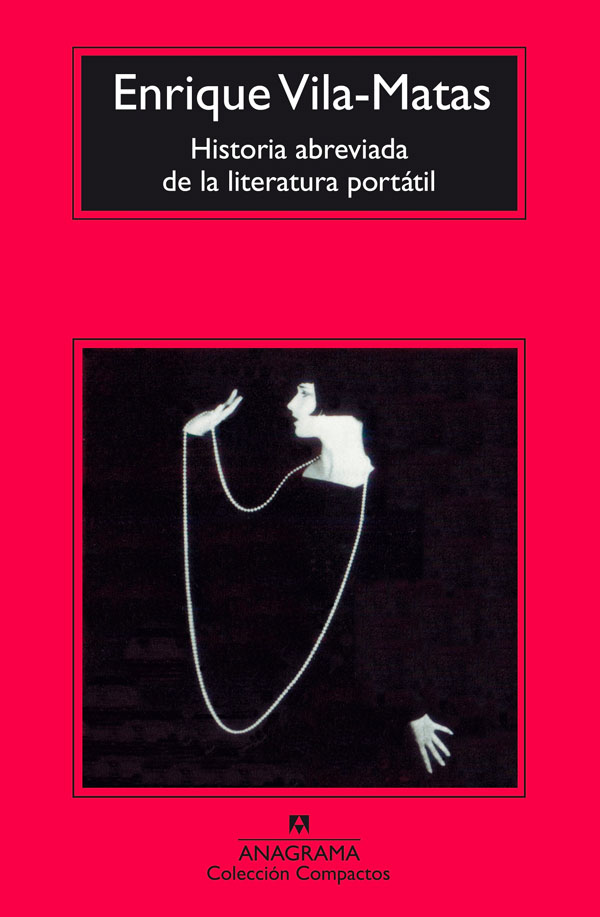 Historia abreviada de la literatura port√°til
A Brief History of Portable Literature | Anagrama, 1985; PRH-DeBolsillo, 2015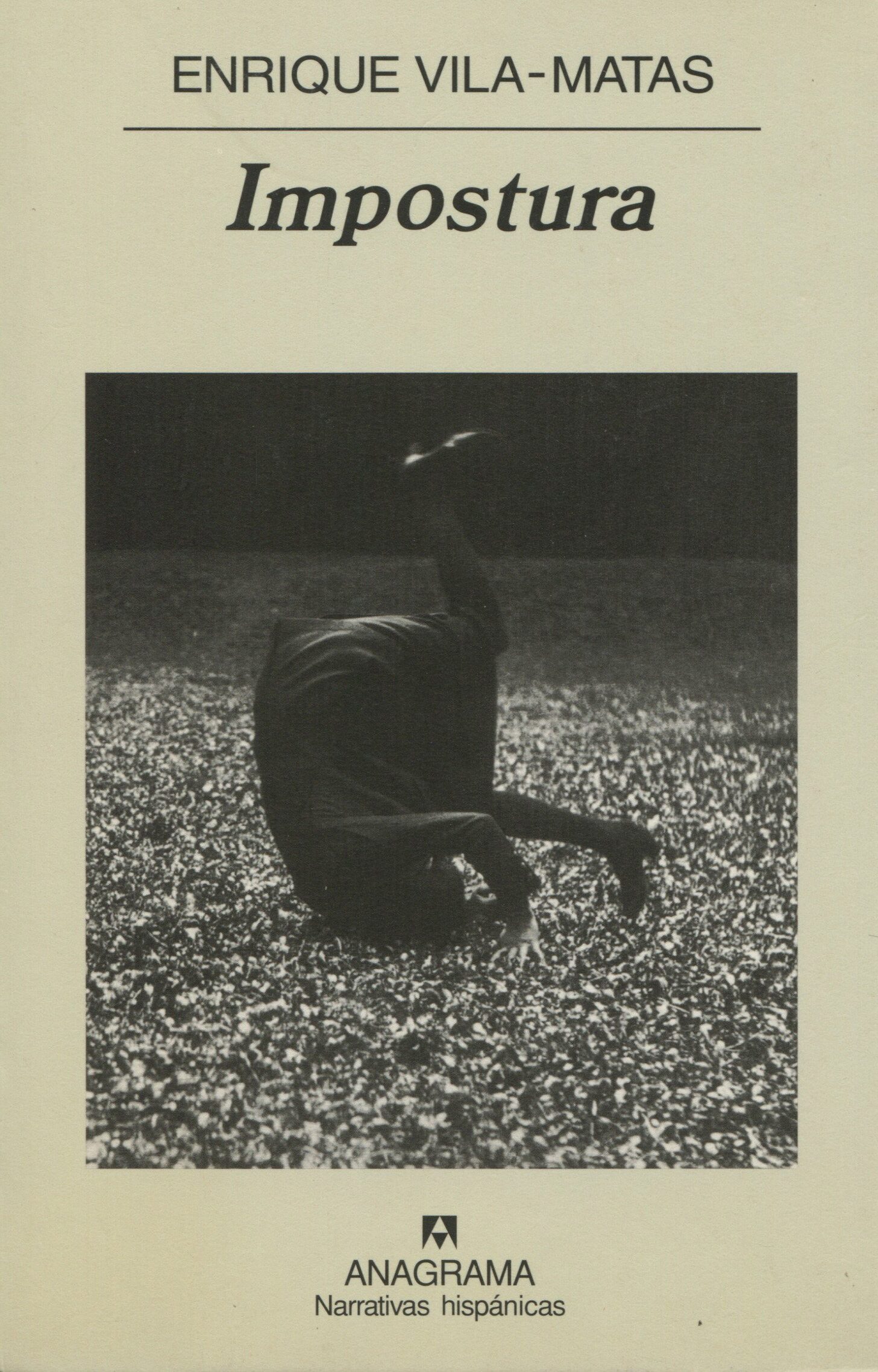 Impostura
Imposture | Anagrama, 1984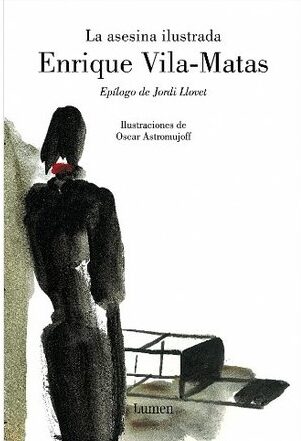 La asesina ilustrada
An Enlightened Murderess | Tusquets, 1977 / Lengua de Trapo, 1996 / Lumen, illustrated edition, 2005
< BACK TO AUTHORS