David Trueba (Madrid, 1969) is a writer and film director. He is the author of three novels, all of them widely translated: Abierto toda la noche (Anagrama, 1995), Cuatro amigos (Anagrama, 1999) a best (and long) seller with more than 20 reprints and Saber Perder¬†(Anagrama, 2008; Spanish National Critics Prize 2008, shortlisted for the Dulce Chac√≥n Award 2009 and the Prix M√©dicis √Čtranger 2010). His latest film, Vivir es f√°cil con los ojos cerrados, that he wrote and directed, was a smash hit with audiences, going on to scoop an array of prizes and honors, among them being longlisted for the Oscars 2015 in the Best Foreign Film category and winning the Goya Awards (the Spanish equivalent to the Oscars) for Best Film, Best Director and Best Original Screenplay.

After the publication of the novels Blitz (Anagrama, 2015) and Tierra de campos (Anagrama, 2017), both instant bestsellers, he published his crossover novel El río baja sucio (Siruela, 2019), a work that delighted his regular fans and discovered his voice to a new generation of young readers.

His latest published work was¬†Queridos Ni√Īos¬†(Anagrama, 2021).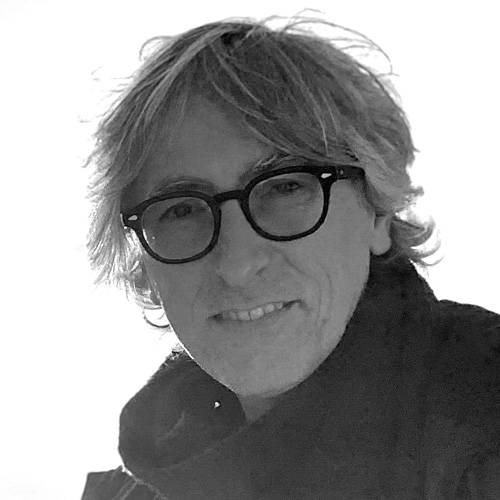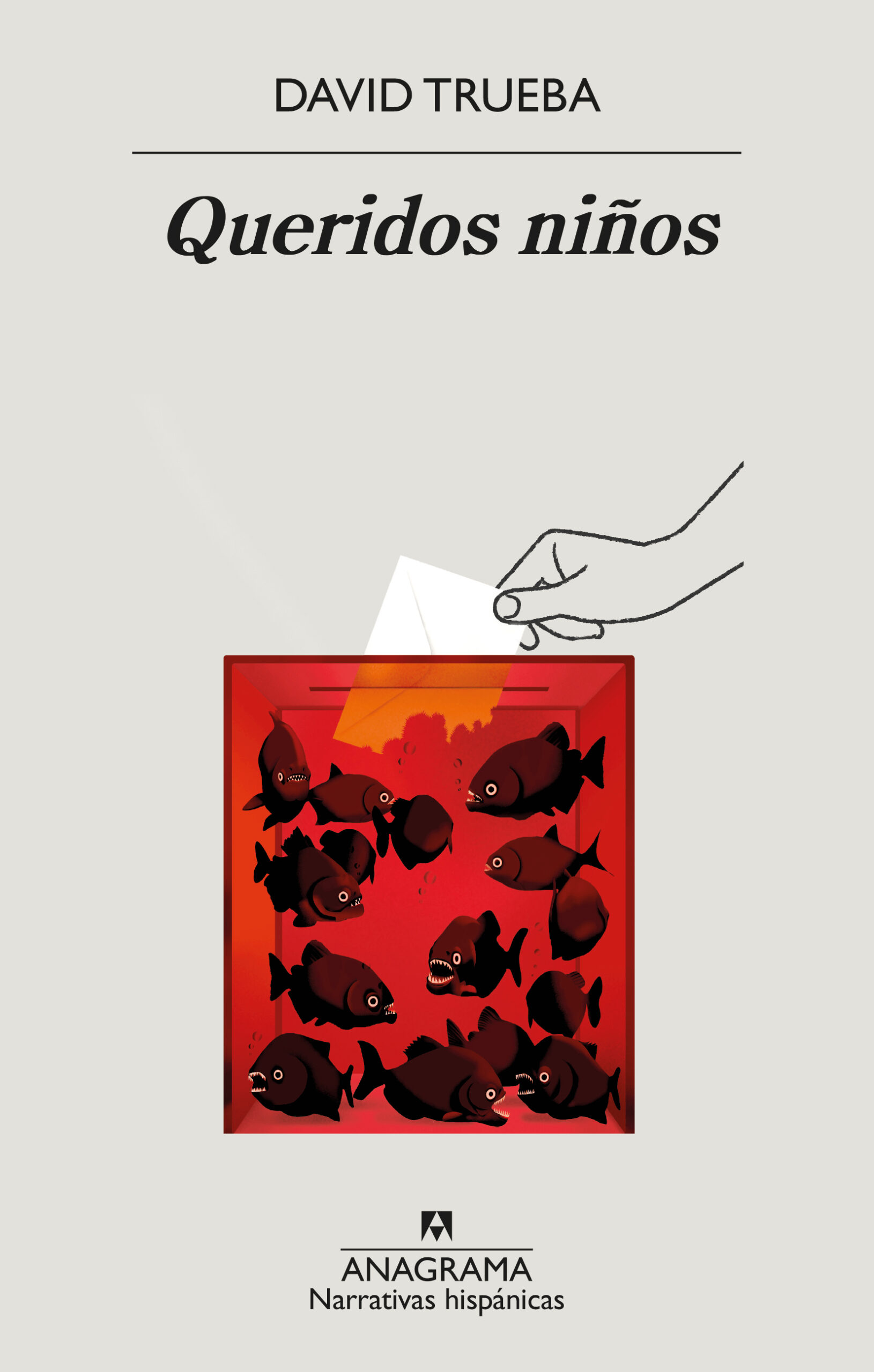 Queridos ni√Īos
Dear Children | Anagrama, 2021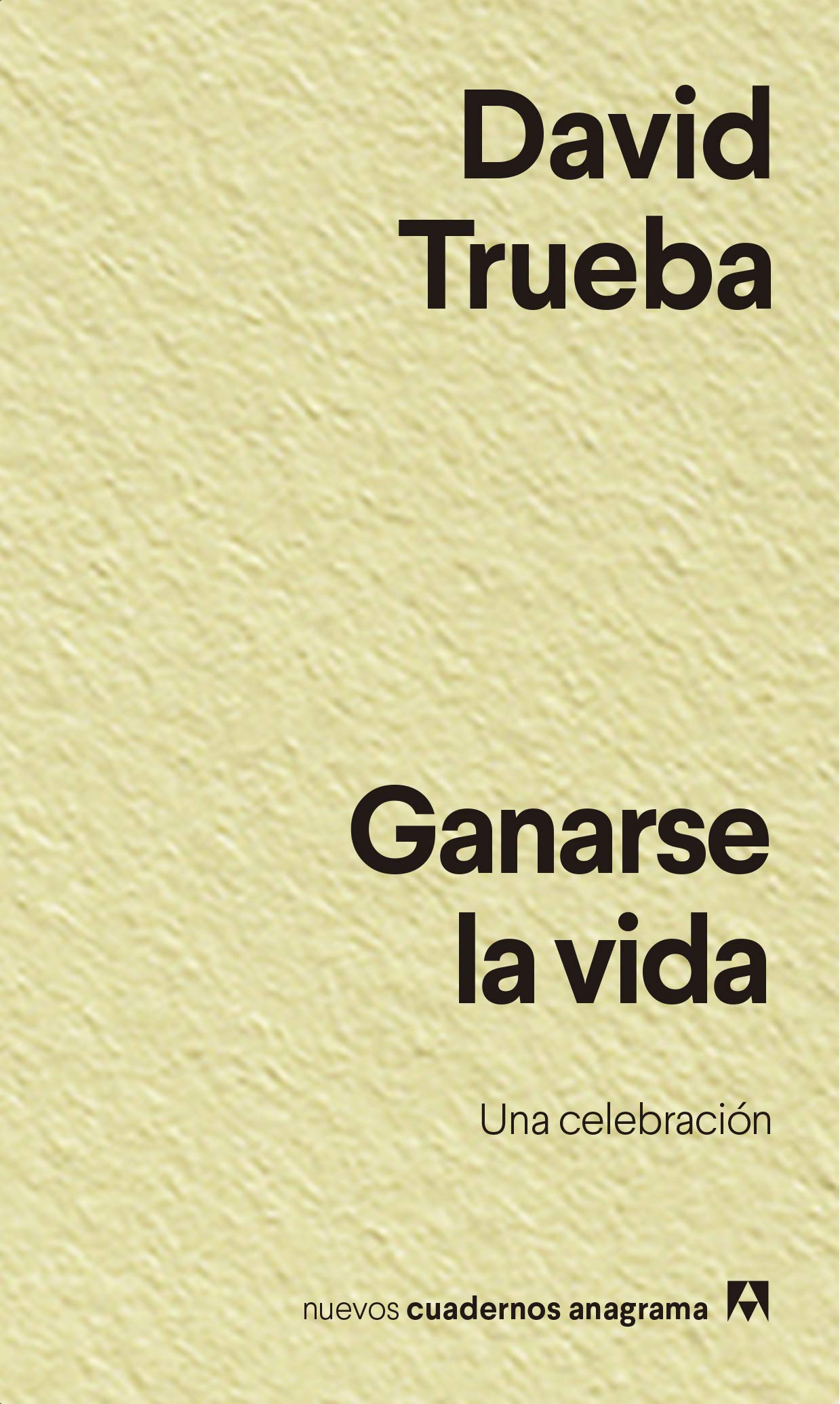 Ganarse la vida. Una celebración
To Make A Living | Anagrama, 2020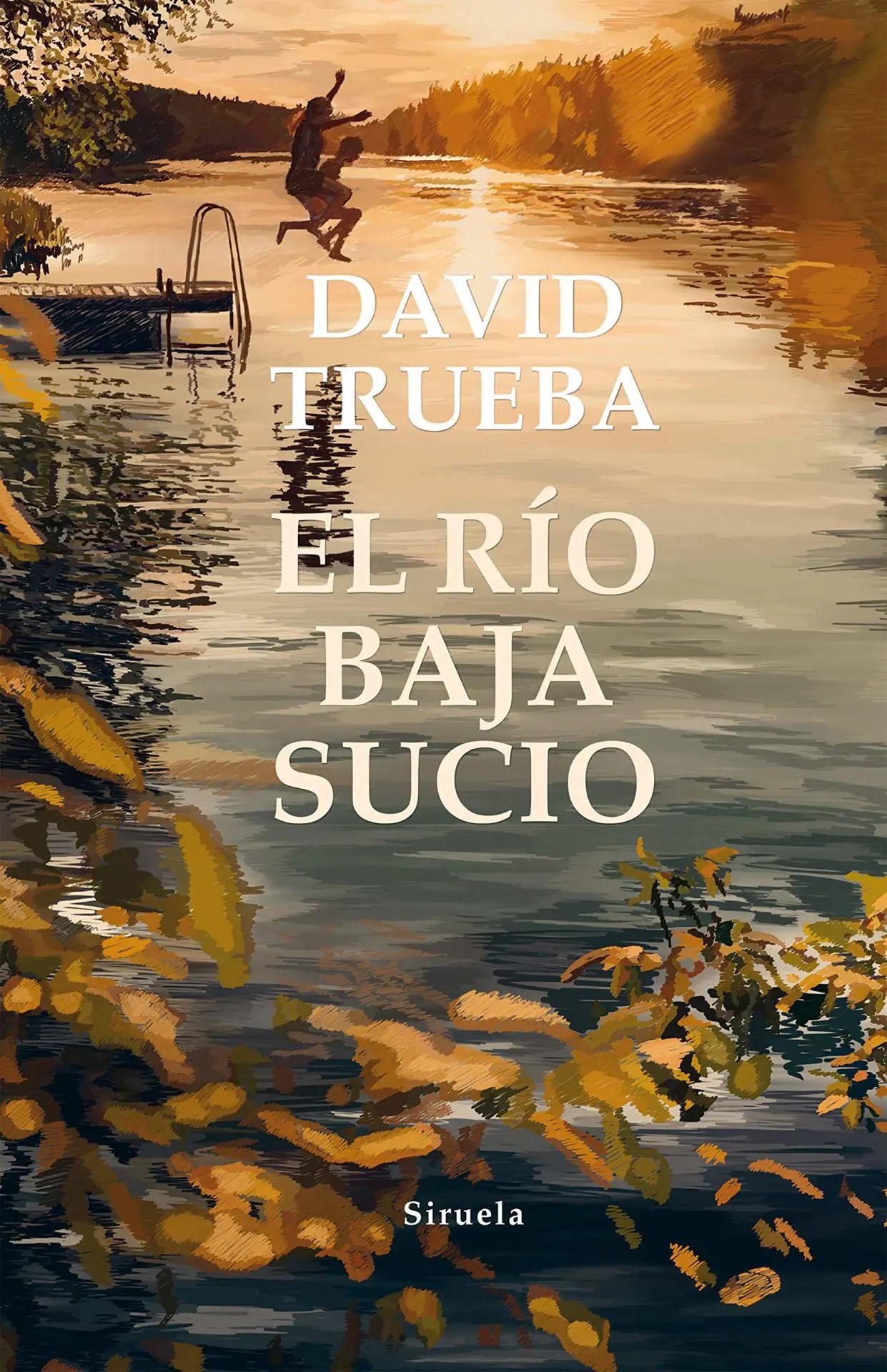 El río baja sucio
The River Runs Dirty | Siruela, 2019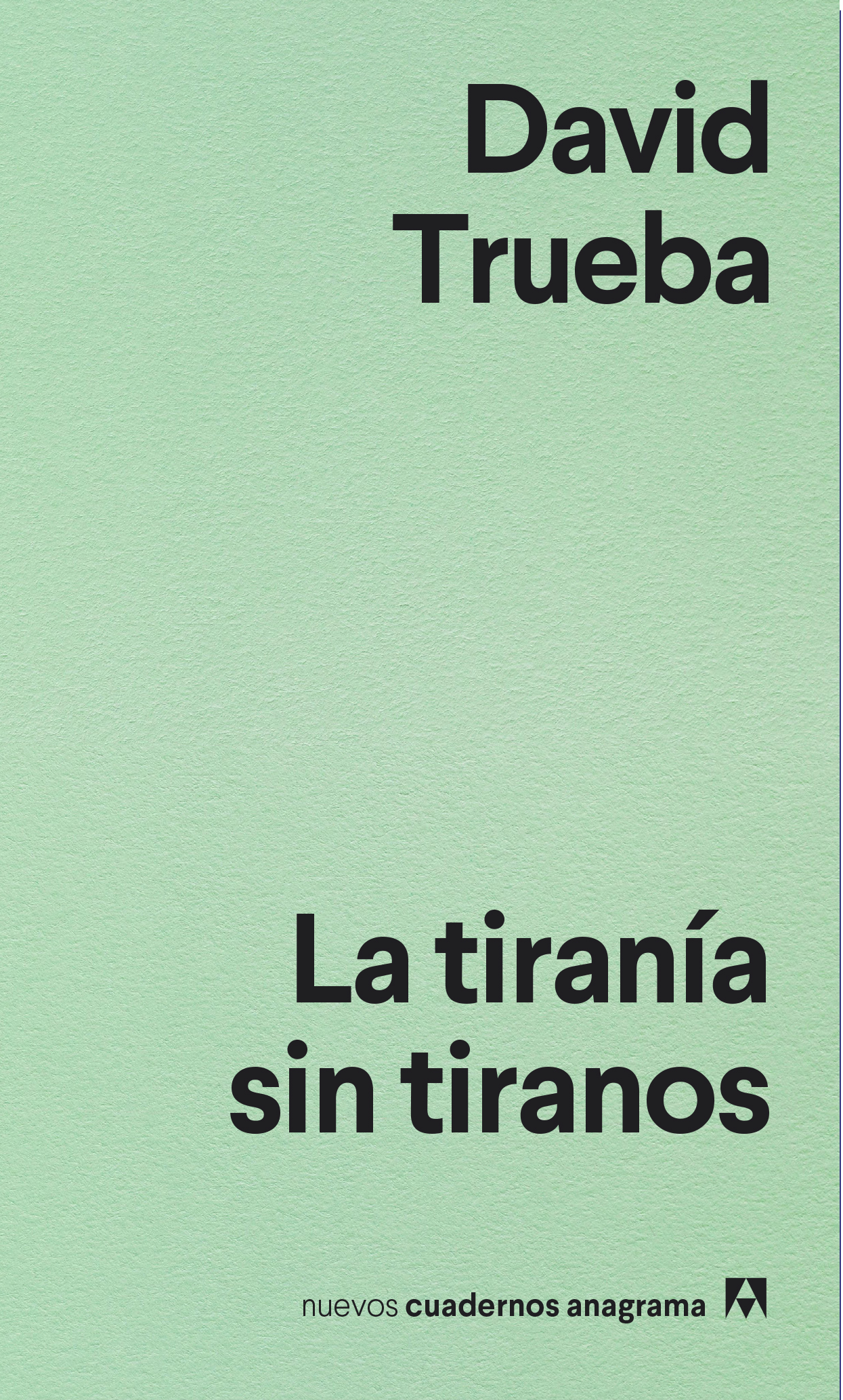 La tiranía sin tiranos
Tyranny Without Tyrants | Anagrama, 2018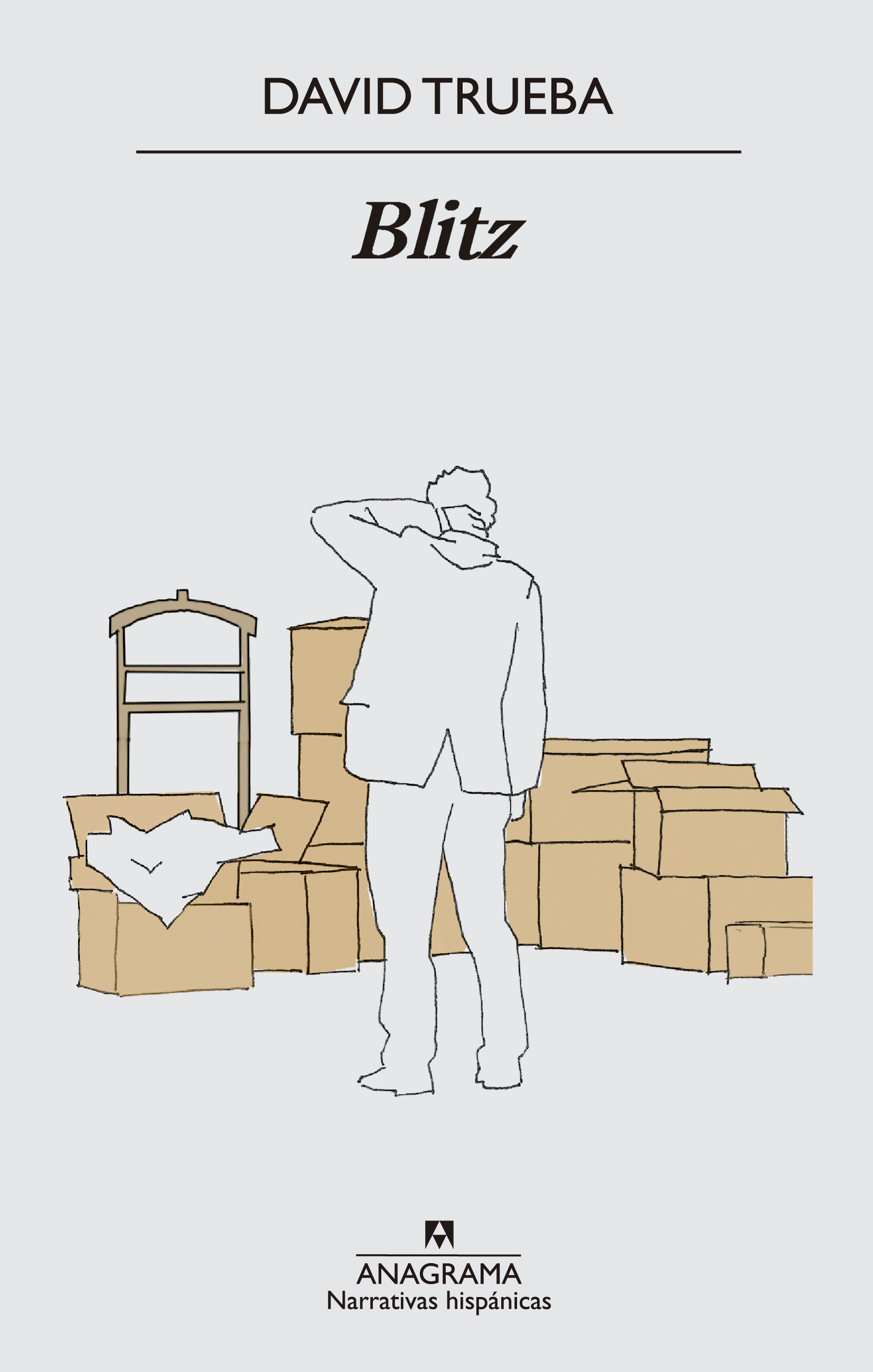 Blitz
Blitz | Anagrama, 2015
Vivir es fácil con los ojos cerrados. Cuaderno de rodaje y guión
Living Is Easy with Eyes Closed. Making-Of Notebook | Malpaso, 2014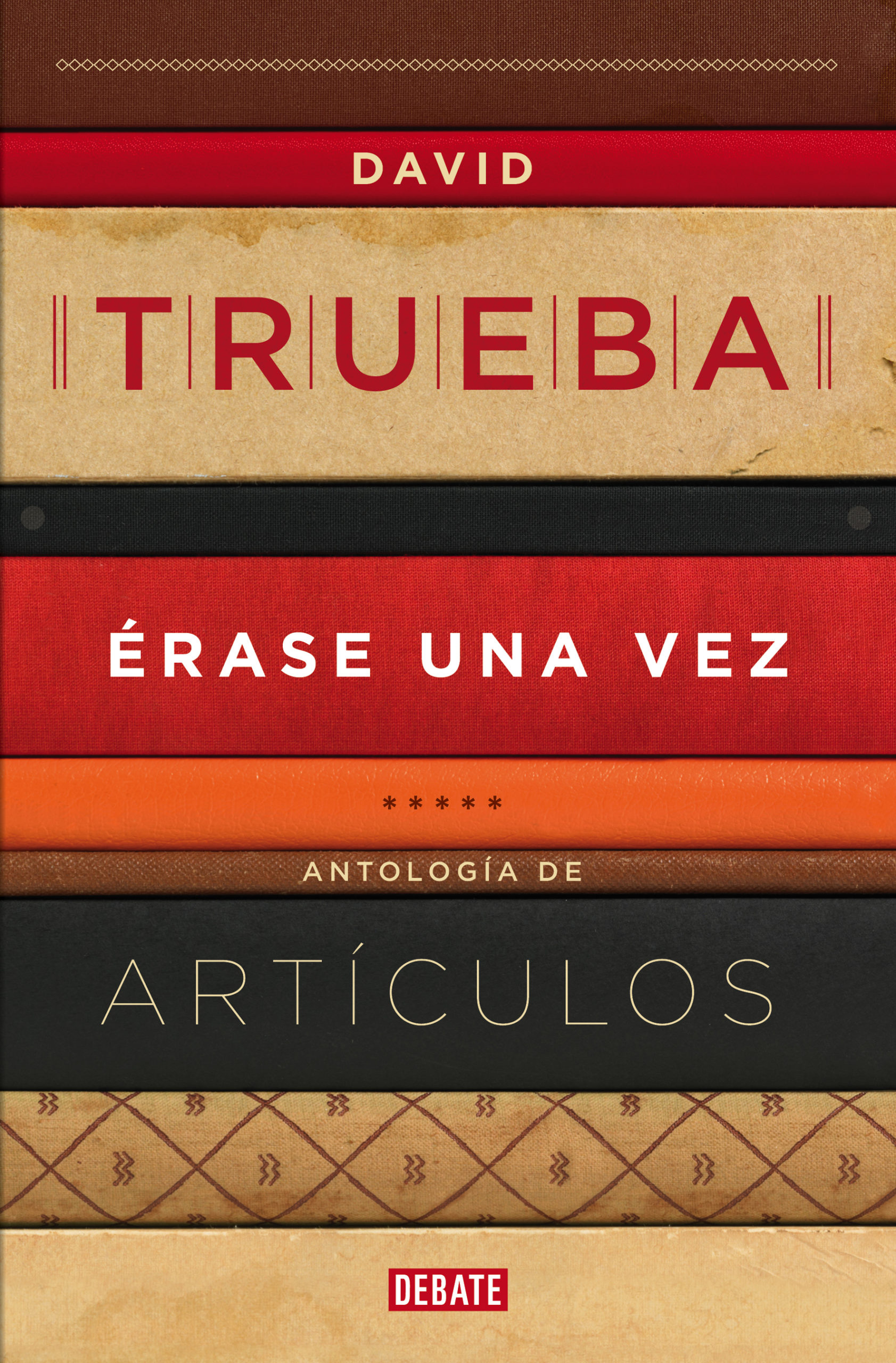 √Črase una vez
Once Upon A Time | Debate, 2013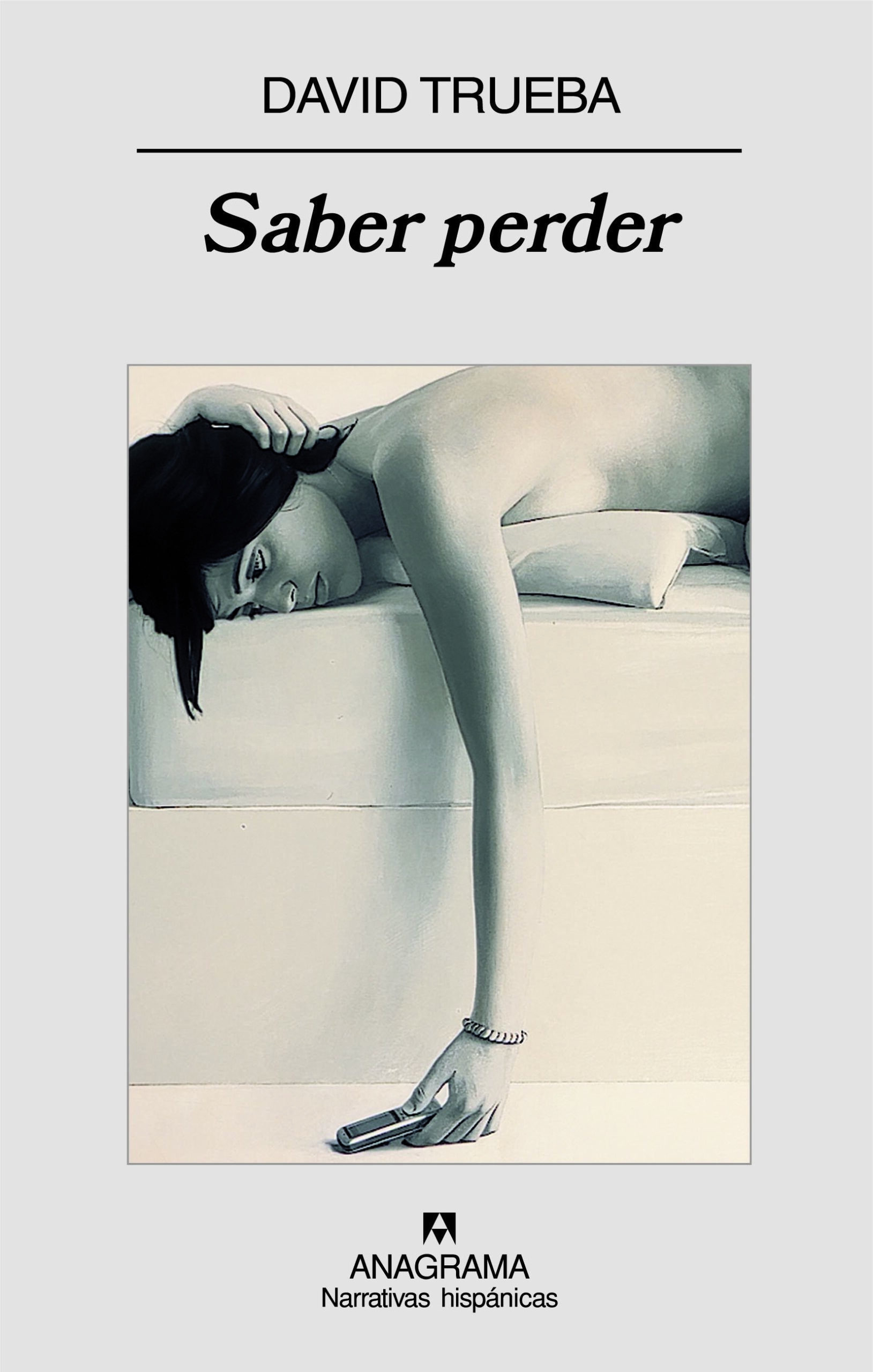 Saber perder
Learning To Lose | Anagrama, 2008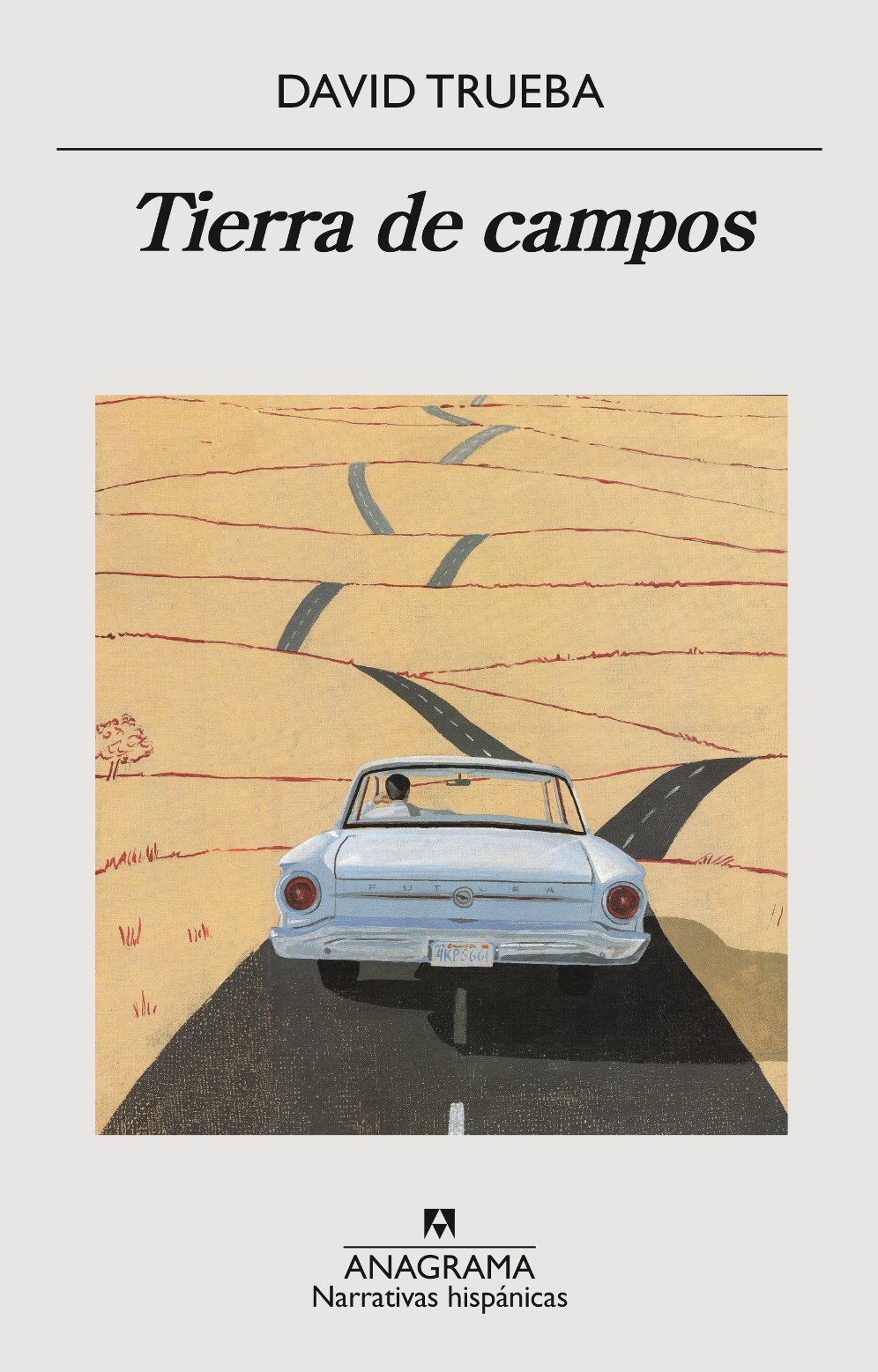 Tierra de campos
Rolling Fields | Anagrama, 2007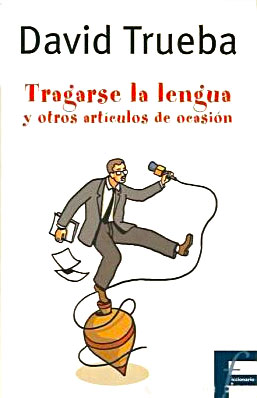 Tragarse la lengua y otros artículos de ocasión
Swallowing My Tongue | Ediciones B, 2003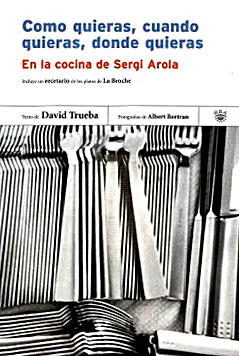 Como quieras, cuando quieras, donde quieras. En la cocina de Sergi Arola
As You Like, When You Like, Where You Like | RBA, 2002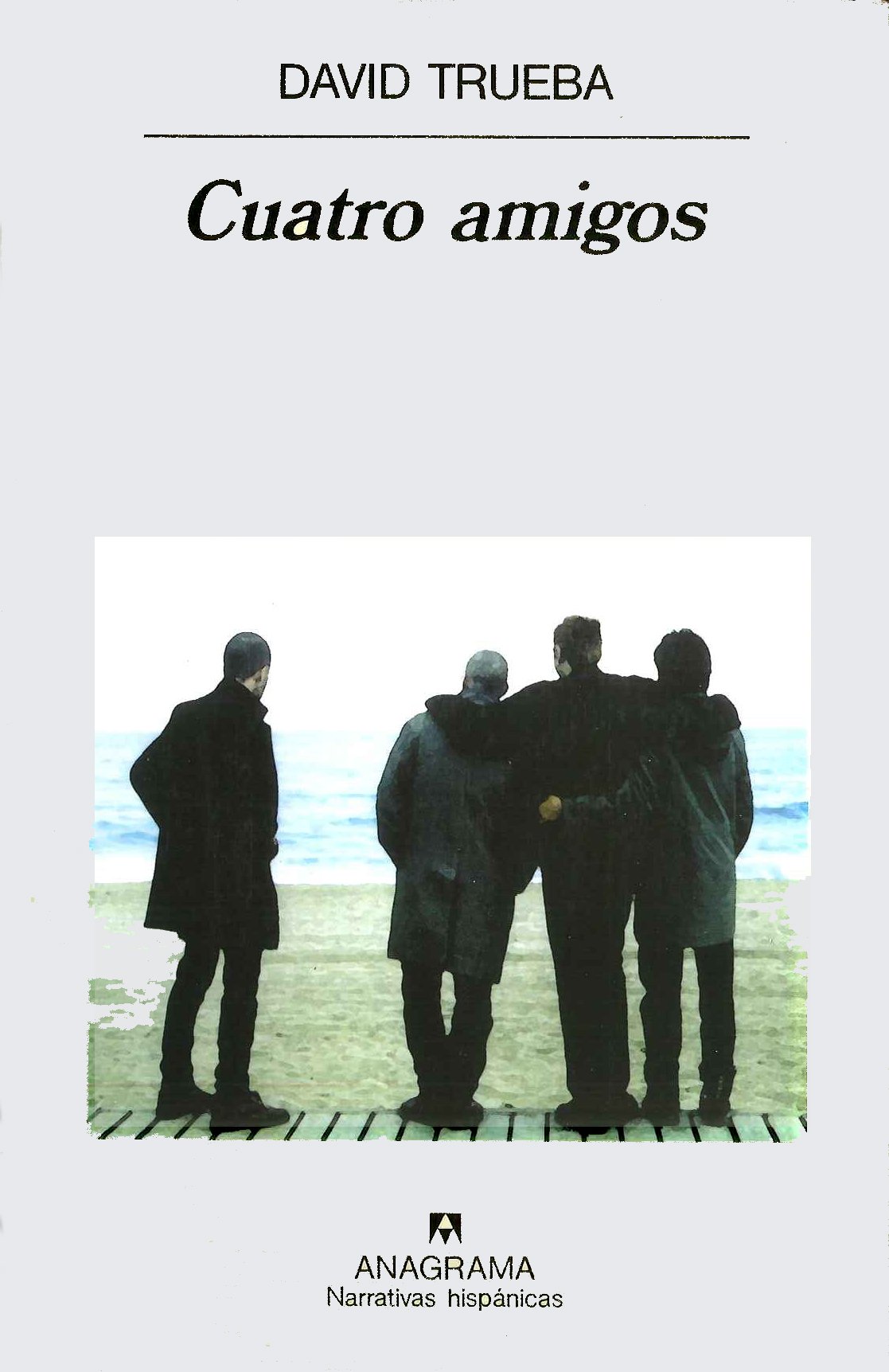 Cuatro amigos
Four Friends | Anagrama, 1999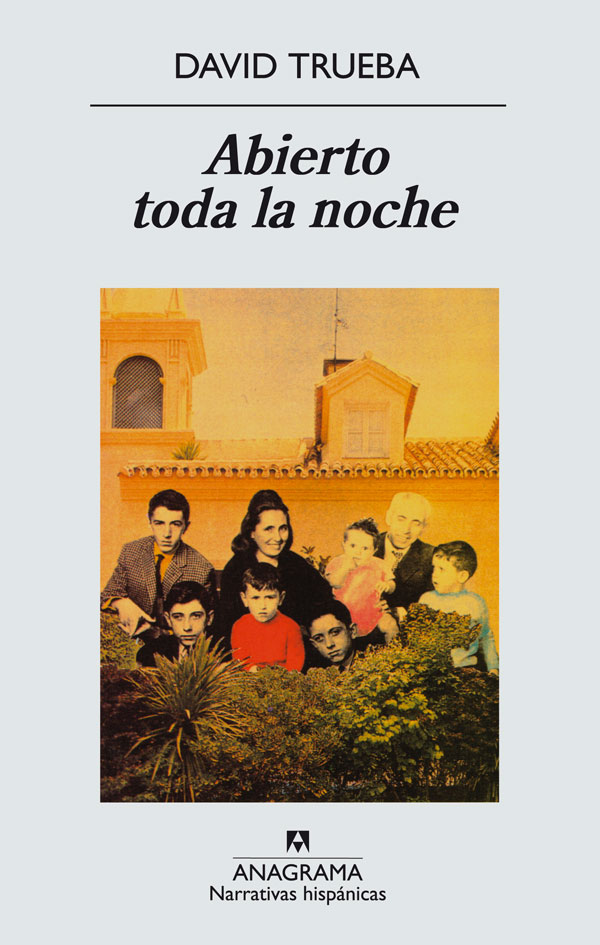 Abierto toda la noche
Open All Night | Anagrama, 1995
< BACK TO AUTHORS