Bruno Oro (Barcelona, 1978) studied drama at the Institut del Teatre, where he graduated in 1998, and later at the Rose Bruford Drama College of London. He began his career in the early 2000s, during this period he played several roles in television and film. In 2000 he joined the team of the radio comedy team Minoria Absoluta at RAC1, working as a mimic. This satirical radio programme won the Ondas Award in 2006.

Later he participated in television adaptations of the same programme: The cerezas on TVE, Mire usté on Antena 3 and Polònia on TV3. This program achieved great success with very good ratings and won another Ondas Award, and many other prizes. Thanks to his brilliant imitations of wel-known Catalan and Spanish politicians, such as Artur Mas, María Teresa Fernández de la Vega and especially Angel Acebes, he became a household name.

In the theatre, he has made remarkable contributions to stage comedy, together with his artistic partner, Clara Segura. For two years he had a role in the TV3 soap opera El cor de la ciutat, and in 2008 Vinagre was premiered on TV3 (Catalan Public Television), a gag show in which he and Clara Segura played all the main characters.

In 2008 he also joined El mat√≠ de Catalunya R√†dio, with his weekly column¬†Petits remeis per a grans hist√®ries, and later this year debuted as a singer and composer with the release of first album,¬†Napoli¬†where all the songs are sung in Italian, his paternal language. In 2011 he released his second album¬†Tempus Fugit, where he sings in Catalan, Spanish and Italian and where you can find songs like 'ÄúMessi'ÄĚ or 'ÄúCadaqu√©s'ÄĚ. His third album, Viatge de l'Äôhome que esturnuda, was presented in 2014.

He debuted with his novel T√ļ buscas amor y yo cobertura (You Look for Love and I Look for Reception)¬†which will be published soon. He has also published¬†No me invites a tu boda¬†(Don't Invite Me To Your Wedding), Catedral/Univers, 2021.

In 2022 he debuts with his first essay No somos gilipollas (Ediciones B, 2022).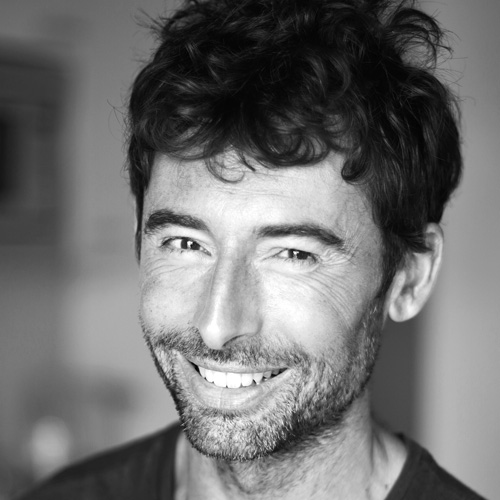 < BACK TO AUTHORS